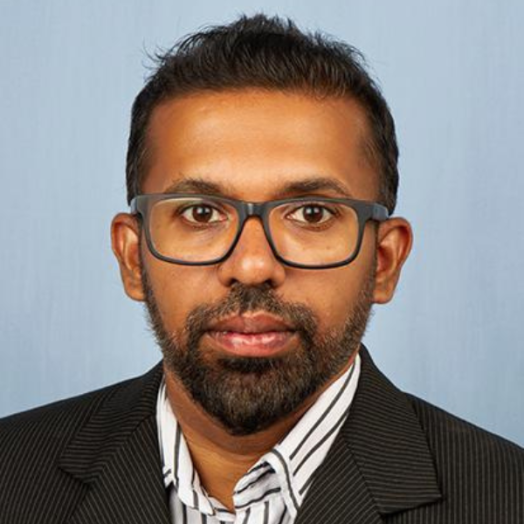 Media Inquiries
media@ifes.org
Indraka Ubeysekara is the Head of Program for the International Foundation for Electoral Systems (IFES) in Sri Lanka. Indraka has over 15 years of experience in democratic governance, youth empowerment, strengthening women's representation and conflict transformation. Indraka has extensively worked with national and sub-national governing bodies, government counterparts, civil society actors and grassroots level organizations on varied priority issues on democratic processes.
Indraka is currently managing the programs under IFES in Sri Lanka, where he provides technical assistance and oversees the implementation of programming designed to support the inclusive political processes and strengthen sub-national governance in Sri Lanka. Key areas of programming include political engagement of underrepresented groups (including youth, women and persons with disabilities), coordination, advocacy and outreach among election-focused stakeholders, electoral integrity through the adoption of codes of conduct and legal Frameworks and electoral rights and processes of citizens including marginalized groups.  
Prior to joining IFES, Indraka served in various international development agencies in senior management positions including the German Agency for International Cooperation (GIZ), Official Development Assistance unit of Embassy of Japan Sri Lanka, International Organization for Migration and Helvetas Swiss Intercooperation. His in-depth understanding of inclusive democratic governance derives from mobilizing and organizing many marginalized communities at both the grassroots level and his engagement with high-level policy, research and program management with the public and private sectors. Indraka is a key contributor and process manager of the National Integration Policy adopted by the government of Sri Lanka in 2012. Indraka also has contributed to numerous research publications on local government and diversity management and human security.
Indraka obtained his first master's degree in International Politics from Jawaharlal Nehru University, New Delhi, India and his second master's degree in Development Practice from Queensland University, Australia.