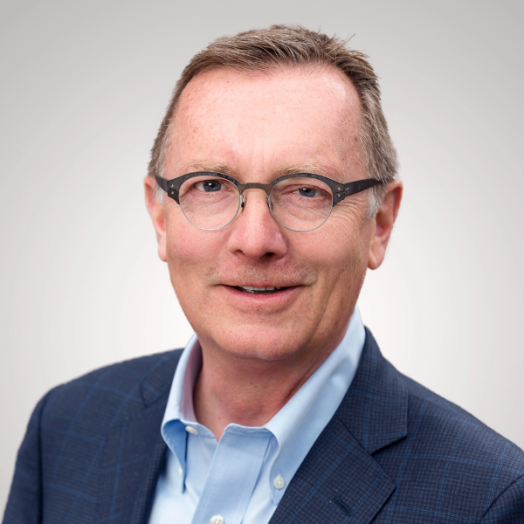 Media Inquiries
media@ifes.org
Jeffrey Feltman is the John C. Whitehead Visiting Fellow in International Diplomacy in the Foreign Policy program at the Brookings Institution and a Senior Fellow at the United Nations Foundation. From April 2021 to January 2022, Feltman served as the special envoy for the Horn of Africa for the U.S. Department of State. Before joining Brookings and the UN Foundation, he served for nearly six years as the under-secretary-general for political affairs at the United Nations in New York. In that capacity, he was the U.N.'s focal point on election assistance to approximately 50 countries annually.
As the U.N.'s focal point on election assistance, Feltman was responsible for the work of the Electoral Assistance Division in the Department of Political and Peacebuilding Affairs (DPPA). Feltman reviewed all requests for U.N. electoral assistance and ensured consistency in its delivery. Feltman also oversaw field-based special political missions that, in many cases, engaged in electoral assistance activities as part of their conflict prevention or peace-building mandates. Feltman helped improve policies on U.N. support for creating and reforming electoral management bodies and designing electoral systems and oversaw the development of a single U.N. electoral roster of experts available to all parts of the U.N. system involved in providing electoral assistance. Furthermore, via the DPPA, Feltman led the work of the ACE Electoral Knowledge Network and the Building Resources in Democracy, Governance and Elections (BRIDGE) project – both initiatives in which IFES has been crucially involved. In March 2019, Feltman was invited by the IFES Board to share remarks at its pre-meeting dinner.
Prior to his work at the U.N., Feltman was a U.S. foreign service officer for over 26 years, focusing largely on the Middle East and North Africa; he was the assistant secretary of state for Near Eastern affairs from 2009 until his retirement from the State Department, with the rank of career minister, in May 2012. Feltman is a two-time winner of the Presidential Service Award, as well as a recipient of State Department awards, including several Superior Honor Awards and the James Clement Dunn Award for Excellence in Leadership. Feltman is a non-resident Distinguished Fellow at the Asia Society Policy Institute. He is also a member of the Board of Advisers to the Dialogue Advisory Group, a member of the Advisory Council of the Berghof Foundation, and a Senior Advisor to the European Institute of Peace.  He also sits on the Board of Governors of the Middle East Institute, where he co-chairs MEI's International Advisory Council, and serves on the Board of Directors of the American Academy of Diplomacy. A native of Greenville, Ohio, Feltman has a master's in law and diplomacy from the Fletcher School of Law and Diplomacy at Tufts University and a bachelor's degree in history and art from Ball State University.