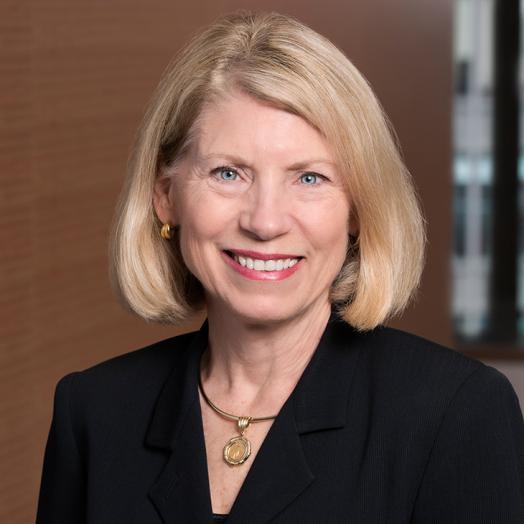 June Langston DeHart, Board Vice Chair
General Inquiries
media@ifes.org
+1 (202) 350-6700
Since joining Manatt, Phelps & Phillips, LLP in 1987, June Langston DeHart has served clients as a Washington problem solver, seeking creative solutions in the federal arena. She advises clients on a broad range of legislative and regulatory matters, including transportation, water and other public infrastructure policy and funding; energy; tax; appropriations; international trade; gaming and other issues. She assists clients at the intersection of law, business and government, focusing her practice on the development and implementation of legislative strategies, analyzing and monitoring legislative and agency activity, developing strategy options, and organizing lobbying campaigns and coalitions.
Ms. DeHart represents her clients' positions in policymaking proceedings before the United States Congress, the White House, federal agencies, and international organizations. Ms. DeHart often advises CEOs and boards of directors on federal policy issues. Ms. DeHart's clients include U.S. and international businesses, state and local governments, other public entities, foreign governments, trade associations and nonprofits.
In her tenure at Manatt, Ms. DeHart has served as managing partner of the Washington, D.C., office and co-chair of the Federal Government Practice Group. She has also served on the firm's Management Committee, Intake Committee, Women's Initiative Committee, and Associate Review Committee.
Prior to joining Manatt, Ms. DeHart served as chief counsel for the U.S. Senate Subcommittee on Energy, Nuclear Proliferation and Government Processes. She also served as legislative assistant and legal counsel to Senator Thad Cochran (R-Miss.). Ms. DeHart has extensive prior experience in state government.