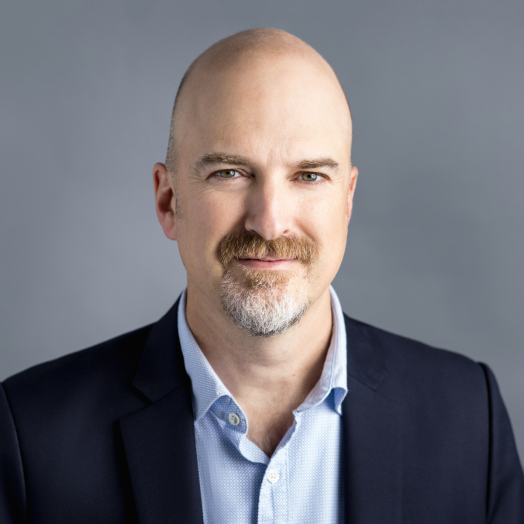 Kyle Lemargie
Senior Global Advisor, Democratic Resilience and Innovation
Democratic Resilience Lab
General Inquiries
media@ifes.org
+1 (202) 350-6700
Kyle Lemargie has 15 years of experience supporting state institutions and civil society initiatives to strengthen democratic governance in Southeast Asia. Lemargie currently serves as the International Foundation for Electoral Systems (IFES) senior global advisor for democratic resilience and innovation. He has designed and supported the implementation of programs in Indonesia, East Timor, the Philippines, Cambodia, and Thailand, as well as regional programming that engages the Association of Southeast Asian Nations (ASEAN).
His election experience includes field research and project implementation in historic transitional elections in Aceh, Thailand, Indonesia, and Timor-Leste.
Lemargie previously worked as a program manager in the Smithsonian Institution's Department of Anthropology, bringing together researchers, donors, government representatives, and community groups to produce exhibitions and publications on Asian cultural heritage. Beyond program management, Lemargie has worked as an Indonesia-based field researcher for the World Bank on poverty alleviation and economic development issues.
Lemargie holds a bachelor's degree in political science from Washington State University and a master's degree in international relations with a focus on Southeast Asia studies from Johns Hopkins School of Advanced International Studies. He was also a Fulbright-Hayes Fellow in 2005, researching the 2005 local elections in Indonesia.