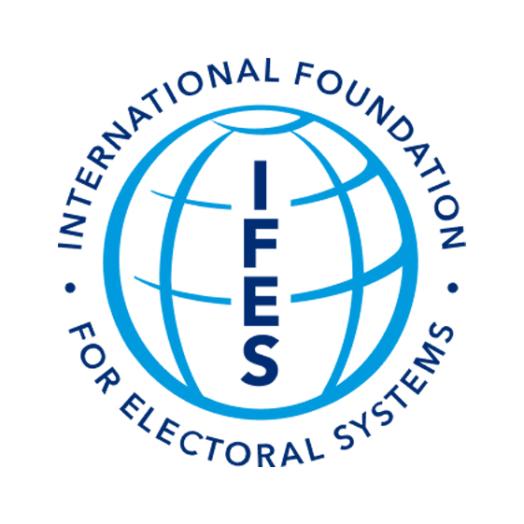 Mark Silva
Pacific Islands & PROJECT Governance
Media Inquiries
media@ifes.org
Mark Silva currently serves as the International Foundation for Electoral Systems' (IFES) senior project advisor for Promoting Just, Engaged, Civic-minded and Transparent (PROJECT) Governance in 12 Pacific Island countries funded by the United States Agency for International Development (USAID). He also supports the Consortium for Elections and Political Process Strengthening project team in the Pacific Islands. Mark has over 30 years of experience working on governance, the rule of law, elections and peacebuilding programs.
Before this, Mark worked for USAID, serving as the agency's senior rule of law and governance advisor in Burma/Myanmar and USAID Sri Lanka and Maldives' senior advisor to the Mission Director and Director, Office for Democracy and Governance. He has worked with senior government officials, including government ministers, electoral commissioners, senior judiciary, political leaders, civil servants and senior diplomats.
Mark has been an accredited international observer in challenging electoral environments in the Asia region. As a trainer and analyst for USAID, he has worked in several governance and conflict mediation programming areas, including transitional justice, justice systems, anti-corruption and land rights.