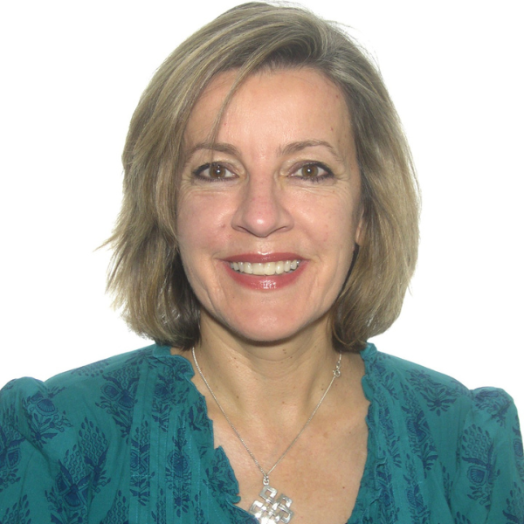 Rebecca Cox
Center for Applied Research and Learning
Media Inquiries
media@ifes.org
Rebecca Cox is a senior consultant on electoral legal issues. She works on technical assistance projects with election management bodies, election judges, and CSOs, as well as election observation and assessment missions. Rebecca has developed a particular expertise on electoral law reform and election dispute resolution, having been involved in several in-depth technical assistance and training projects with senior election judges. Rebecca also has a long-standing interest in diversity and inclusion issues in the electoral context. 
Rebecca has worked on elections in many countries around the world, ranging from East Timor to Bosnia, West Bank & Gaza to Malawi. She has worked on long-term electoral projects in Afghanistan, where she was one of the UN's international election commissioners in the 2005 parliamentary elections, Pakistan and Ethiopia. Rebecca spent several years working on human rights issues in El Salvador and Guatemala earlier in her career. She has also worked for the British government as a lawyer at the Home Office and the Foreign Office, which included work on several major pieces of legislation.  
Rebecca holds a BA in Law from Oxford University and a Masters in Law from Harvard Law School, and she qualified as a lawyer in England and New York.