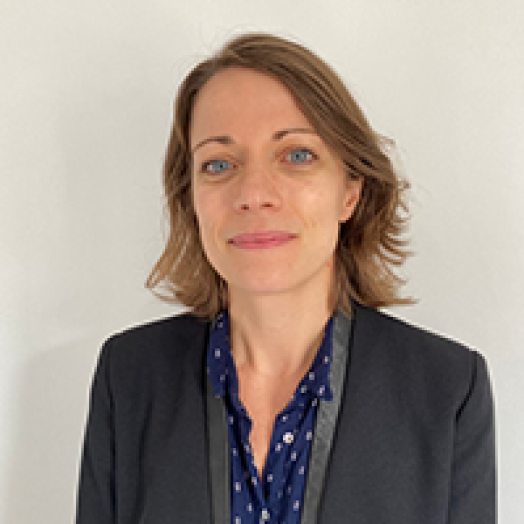 Typhaine Roblot
Senior Legal and Justice Advisor
Center for Anti-Corruption and Democratic Trust
General Inquiries
media@ifes.org
+1 (202) 350-6700
Typhaine Roblot is the senior legal and justice advisor for the International Foundation for Electoral Systems (IFES). She is an expert on democratic law reform, regulatory development and the resolution of political and electoral disputes. She worked across IFES programs in every continent for more than a decade, with long-term missions in Afghanistan, Myanmar, Kosovo, Nepal, Kenya and Pakistan. She provides technical guidance to election management, judicial, oversight and legislative bodies on constitutional and legal reform; political and electoral regulation; and election dispute resolution (EDR).
Throughout her career, Robolt has worked closely with a diversity of senior officials, judges, oversight bodies, civil society organizations and election observers to design and conduct training, draft legal amendments and regulations, institute transparency and accountability mechanisms and develop education materials to better consult or inform the public. More recently, she conducted research and designed projects on alternative dispute resolution mechanisms and case management systems for election disputes, and conducted assessments on the abuse of state resources.
Roblot holds two master of laws degrees from Paris X Nanterre University and Washington College of Law at American University and is admitted to the New York Bar. She has contributed to many of the global legal and EDR tools and research that IFES has produced over the last 10 years, including Guidelines for Understanding, Adjudicating, and Resolving Disputes in Elections and the Election Investigations Guidebook.