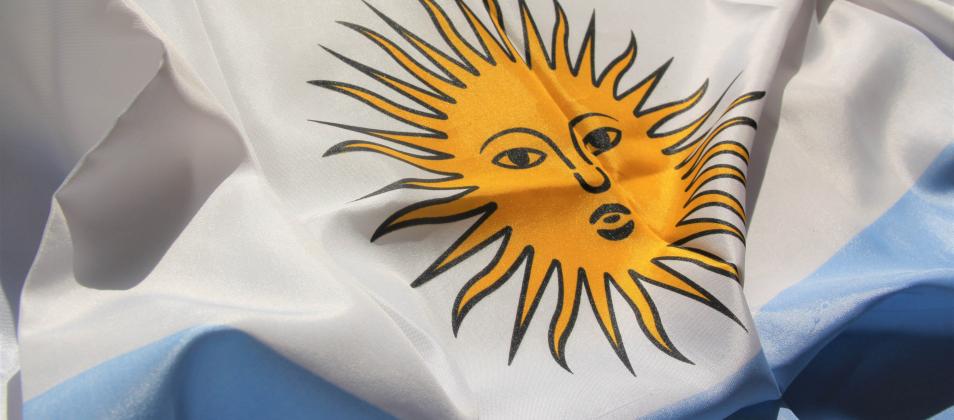 Elections in Argentina: 2019 General Elections
On October 27, Argentines will go to the polls to elect a president and vice president, 24 senators and 130 deputies. A runoff will be held on November 24 if no presidential candidate receives at least 45 percent of the vote, or 40 percent with a 10-point marign over the runner-up.
The voting age is 16 for native citizens and 18 for naturalized citizens. Women also comprise 50.9 percent of the electorate and have comprised 40 percent of the Senate and Chamber of Deputies in recent years. The latter is the result of Argentina's implementation of the world's first gender quota, adopted in 1991. 
To help you understand this important electoral process, the International Foundation for Electoral Systems (IFES) provides Frequently Asked Questions (FAQs) on Elections in Argentina: 2019 General Elections. IFES FAQs include:
How is Argentina's political system structured?
Who is running in these elections?
Can Argentines who reside abroad vote in these elections?
Is electoral observation allowed?