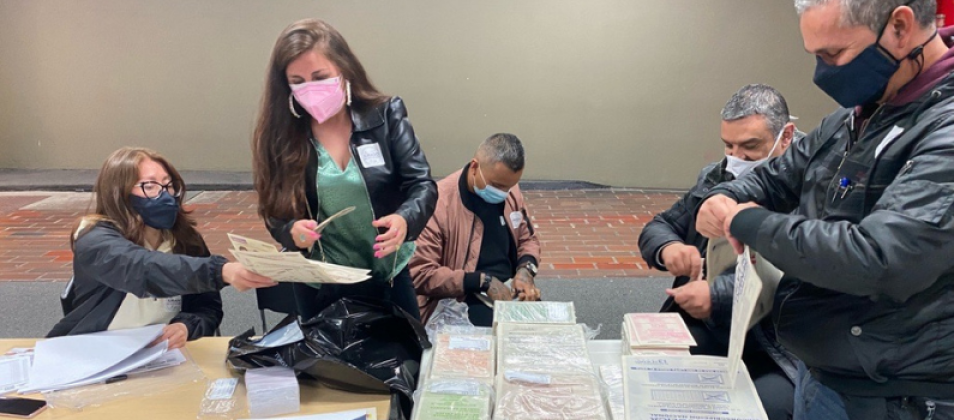 Elections in Colombia: 2022 Presidential Elections
On Sunday, May 29, Colombian voters will have the opportunity to vote in the presidential elections. This year, voters will choose from eight political parties or coalitions and eight candidates.
Across national media, these elections have been framed as a pivotal political process taking place amid increased polarization and dissatisfaction with "establishment" politics. Furthermore, political parties heavily criticized the National Civil Registry (RNEC) after the legislative elections of March 2022, due to numerous reports of irregularities in the vote pre-count process. In response, Colombia's election management bodies have made efforts to increase the transparency and inclusivity of the 2022 presidential elections by improving aspects of the electoral process. To help you understand this important electoral process, the International Foundation for Electoral Systems (IFES) provides Frequently Asked Questions (FAQs) on Elections in Colombia: 2022 Presidential Elections. IFES FAQs include:
Why are these elections important and different from past elections?
What are the election management bodies?
What is the election management body doing to ensure transparency in the electoral process?
How will election disputes be adjudicated?
Learn more about IFES' programs in Colombia and follow @IFESAmericas on Twitter.
Additionally, visit IFES' Election Guide for the most comprehensive and timely verified election information available online.
Published on May 19, 2022.