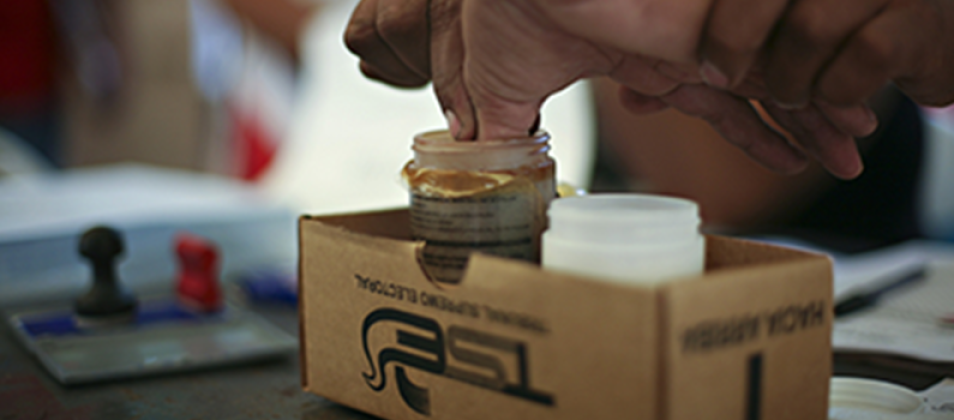 Elections in El Salvador: 2019 Presidential Election
On February 3, Salvadoran citizens will go to the polls to elect a new president.

The current Salvadoran electoral system was established with the 1992 Peace Accords between the Farabundo Martí National Liberation Front (FMLN) rebel group and the Salvadoran government. Since then, the political system has been dominated by two parties, the right-wing Nationalist Republican Alliance (ARENA) and the left-wing FMLN party. The public's decreased trust in established political parties and smaller parties' recent electoral successes have challenged the traditional two-party system. This year's presidential race may prove a further challenge to the political hegemony of ARENA and FMLN, as the current frontrunner is vying to become the first modern president from outside those groups.

To help you understand this important electoral process, the International Foundation for Electoral Systems (IFES) provides Frequently Asked Questions (FAQs) on Elections in El Salvador: 2019 Presidential Election. IFES FAQs include:
How is El Salvador's political system structured?
How will votes be counted, tabulated and reported?
What measures are in place to mitigate electoral violence?
How does the election management body use social media?