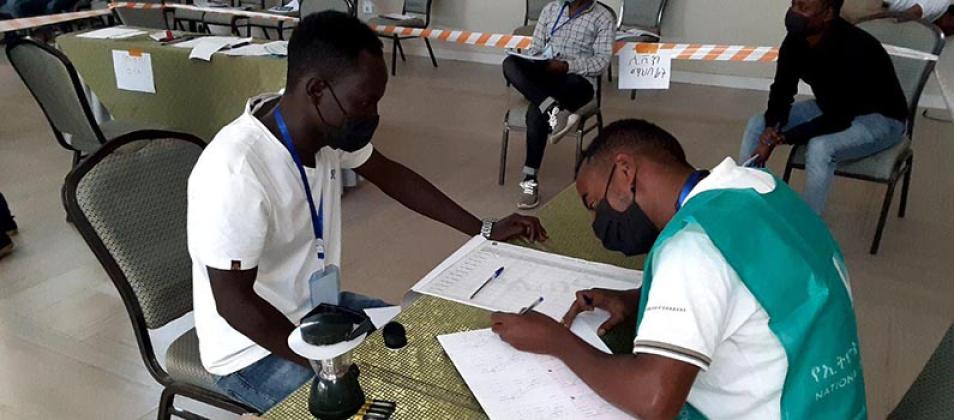 Elections in Ethiopia: 2021 General Elections
On Monday, June 21, Ethiopian voters will go to the polls for general elections. The elections have been postponed twice due to the COVID-19 pandemic, logistical delays and extended voter registration, and 79 constituencies will hold elections at a later date.
The first to be held after major changes to Ethiopia's electoral laws and processes, the reformation of the National Electoral Board of Ethiopia and Prime Minister Abiy Ahmed's election, the 2021 elections are considered a key test of the unfolding reform agenda. They are also expected to be more competitive and have more political party representation than previous electoral cycles.
To help you understand this important electoral process, the International Foundation for Electoral Systems (IFES) provides Frequently Asked Questions (FAQs) on Elections in Ethiopia: 2021 General Elections. IFES FAQs include:
What is the electoral system?
What measures are in place to ensure the safety of voters during the COVID-19 pandemic?
What measures are in place to encourage women's participation in the upcoming elections?
Who can conduct electoral observation, and how can they become accredited?
Learn more about IFES' programs in Ethiopia and follow @IFESAfrica on Twitter.
Additionally, follow IFES' COVID-19 Survival Guide for Democracies and #COVIDxDemocracy for new analysis and innovative solutions.
Published on June 7, 2021.