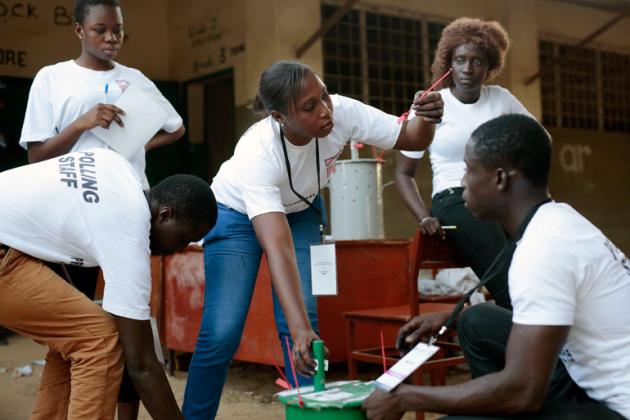 Elections in the Gambia: 2017 Parliamentary Elections
On April 6, Gambian voters will elect members of the unicameral National Assembly. There are 53 open seats that will be filled. The National Assembly is composed of 58 members. Fifty-three members are directly elected from single-member constituencies for a five-year term using the first-past-the-post electoral system. The remaining five members are appointed by the president.
Marked by the country's first-ever democratic transition of power and the end of former president Yahya Jammeh's 22 year-rule, the Gambia is in a new era of governance under President-elect Adama Barrow. These parliamentary elections will most likely be very competitive as the ruling coalition has broken apart, and the nine political parties will be running separately.
To help you understand this important electoral process, the International Foundation for Electoral Systems (IFES) provides Frequently Asked Questions (FAQs) on Elections in the Gambia: 2017 Parliamentary Elections. IFES FAQs include:
What is the electoral system?
What is the election management body? What are its powers?
How will voters with disabilities cast their ballots?
What technology will be used?