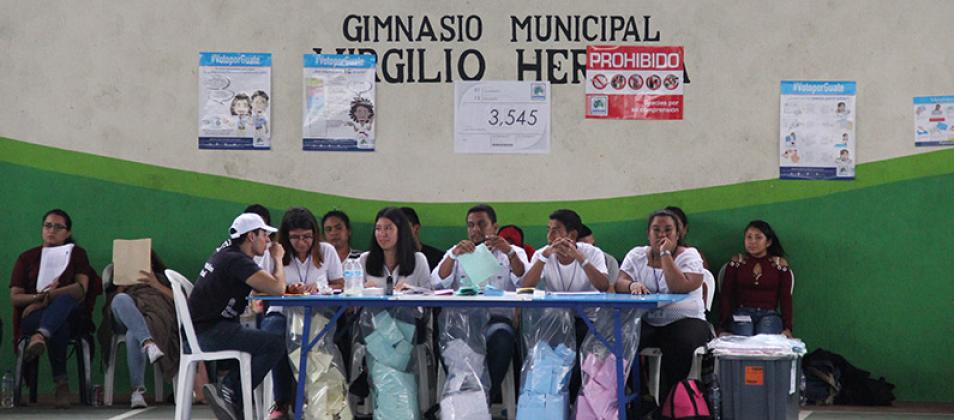 Elections in Guatemala: 2019 Presidential Election Runoff
On June 16, Guatemalan citizens voted in general elections. On August 11, they will return to the polls to elect their president and vice president from the two top candidates of the first round. The two presidential candidates are former first lady Sandra Torres of the center-left Hope's National Unity party and former doctor Alejandro Giammattei of the right-wing Let's Go for a Different Guatemala party.
Voters in five municipalities will also elect deputies to the Congress of the Republic and the Central American Parliament, mayors and municipal councils. The Supreme Electoral Tribunal decided to repeat the elections in these locations due to high levels of insecurity and unrest experienced on June 16.
To help you understand this important electoral process, the International Foundation for Electoral Systems (IFES) provides Frequently Asked Questions (FAQs) on Elections in Guatemala: 2019 Presidential Election Runoff. IFES FAQs include:
How many presidential candidates ran in the first round?
What measures are in place to mitigate electoral violence?
Will there be out-of-country voting?
When will official results be announced?