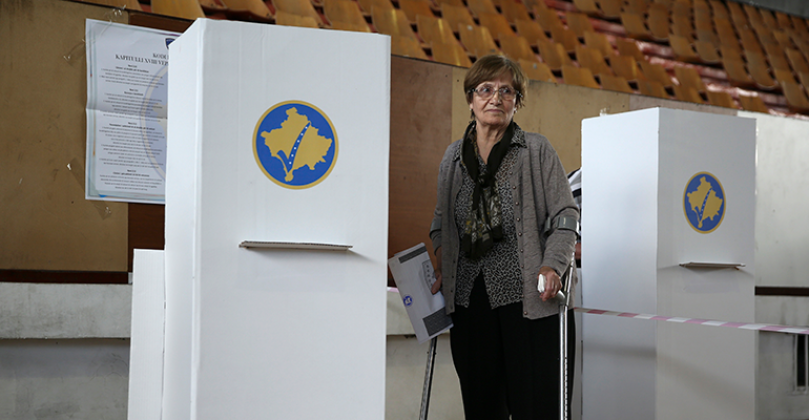 Elections in Kosovo: 2017 Local Elections
Kosovo will hold elections on October 22, to elect municipal mayors and municipal assembly deputies in all 38 districts.
Run-off elections will be held on November 19 in municipalities where no mayoral candidate obtains 50 percent plus one of all votes in the first round. For municipal assembly elections, voting is done through an open list proportional representation system in which voters select a political party and a candidate. Parties are then allocated seats in proportion to their share of votes.
To help you understand this important electoral process, the International Foundation for Electoral Systems (IFES) provides Frequently Asked Questions (FAQs) on Elections in Kosovo: 2017 Local Elections. IFES FAQs include:
What is the political situation?
Who manages the electoral process?
What is the gender balance on the candidate list?
How will voters with disabilities cast their ballots?