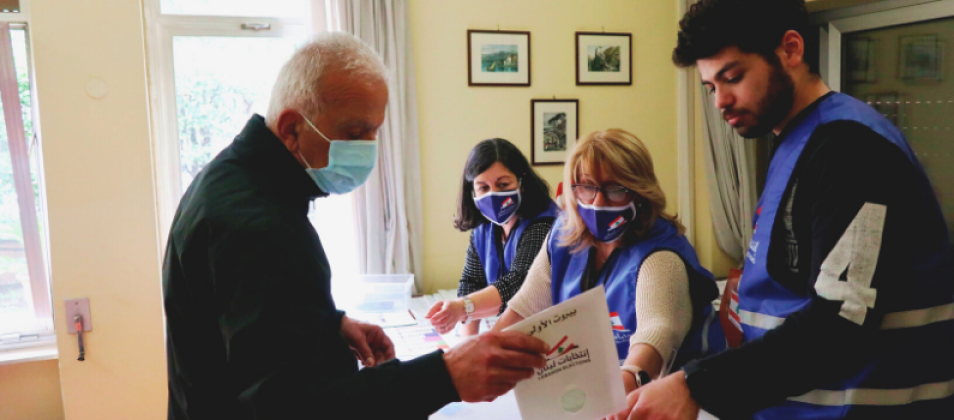 Elections in Lebanon: 2022 Parliamentary Elections
On Sunday, May 15, Lebanese voters will have the opportunity to vote for representatives to fill 128 seats in Parliament. This year, voters will choose from 103 lists and 718 candidates.
These elections will take place in the midst of one of the worst global economic crises in over 150 years. In response to the deteriorating economic conditions, corruption and government mismanagement, Lebanese citizens have regularly held nationwide protests and demanded elections so a new parliament can implement fiscal, financial, social and governance reforms. Much depends on these elections, including whether the government can prove itself capable of organizing free and fair elections under these difficult circumstances and whether the elected parliament can provide solutions to the country's many issues.
To help you understand this important electoral process, the International Foundation for Electoral Systems (IFES) provides Frequently Asked Questions (FAQs) on Elections in Lebanon: 2022 Parliamentary Elections. IFES FAQs include:
Why are these elections important?
What is the election management body? What are its powers?
What role does the media have in electoral processes, and under what parameters can the media participate in them?
How will election disputes be adjudicated?
Learn more about IFES' programs in Lebanon and follow @IFES1987 on Twitter.
Published on May 10, 2022.