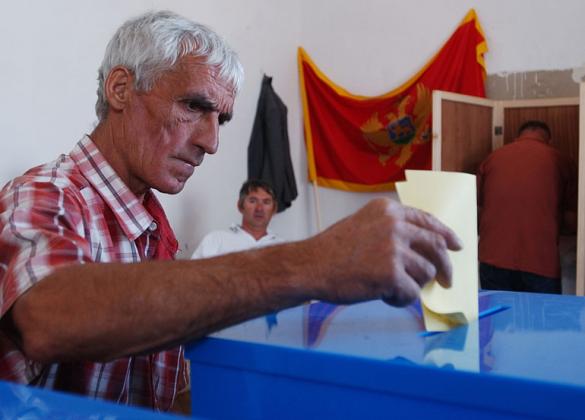 Elections in Montenegro: 2016 Parliamentary Elections
On October 16, Montenegrins will elect 81 Members of Parliament in a single nationwide constituency for a four-year term under a proportional representation system with closed lists.
Due to dissatisfaction with the economic, political, and social situation in Montenegro, there has been an increase in political tension over the past few years. This led to the opposition boycotting sessions of Parliament and organizing protests that called for early elections. The protests continued after Montenegro was extended an invitation to join the North Atlantic Treaty Organization in May 2016. A political agreement was reached in April in order to mitigate the political crisis and to allow for the October elections.
To help you understand this important electoral process, the International Foundation for Electoral Systems (IFES) provides Frequently Asked Questions (FAQs) on Elections in Montenegro: 2016 Parliamentary Elections. IFES FAQs include:
What is the legal framework and electoral system in Montenegro?
What are the key issues in the campaign?
What is media access like during elections?
How is equal gender participation ensured?