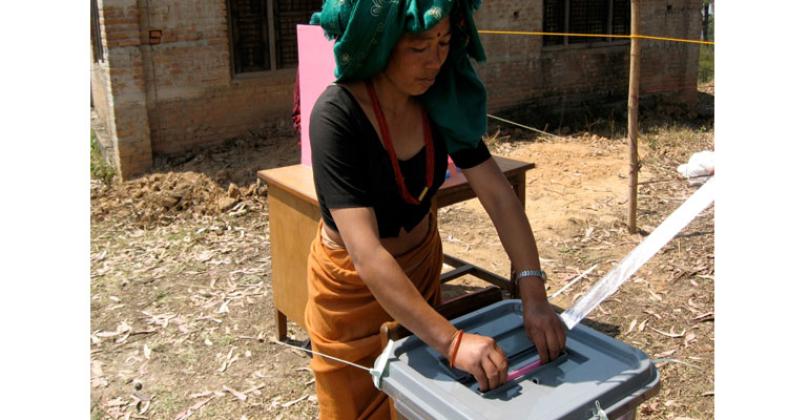 Elections in Nepal: 2017 Local Elections
On May 14 and June 14, 2017, Nepali voters will go to the polls to elect their local representatives, with citizens from different provinces voting on different days.
Nepal promulgated a new constitution in 2015, which initiated the country's transition to a federal state. In addition to being the first step in Nepal's transition to federalism, the local-level elections provide a new opportunity for local participation in government. As the first local elections in almost 20 years, the election of local representatives will allow for devolution of power and resources to the local level and give people a stronger voice in how their communities are governed.
To help you understand this multifaceted electoral process, the International Foundation for Electoral Systems (IFES) provides Frequently Asked Questions (FAQs) on Elections in Nepal: 2017 Local Elections. IFES FAQs include:
Why are these elections important?
Why are elections being conducted in two phases?
What is the election management body? What are its powers?
How will Election Day security be ensured?