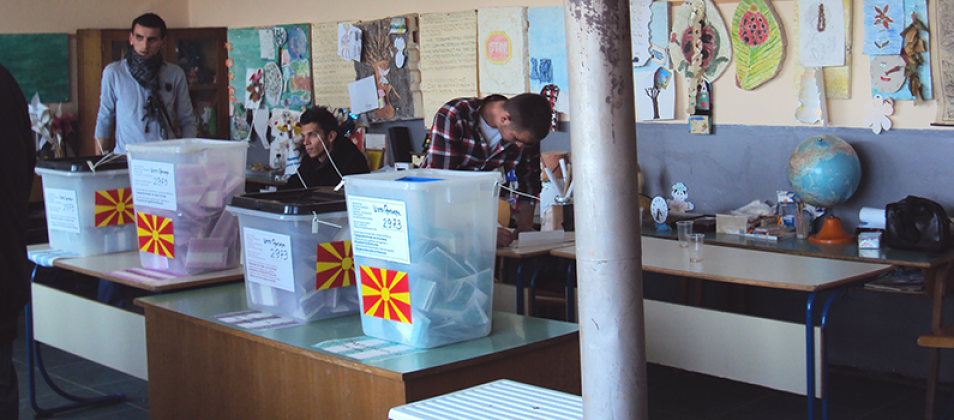 Elections in North Macedonia: 2019 Presidential Election
On April 21, citizens of North Macedonia will go to the polls for the presidential election. Out-of-country voting will occur on April 20.
Three candidates have received the necessary 10,000 signatures to stand for nomination for the position of president of the Republic of North Macedonia, including a candidate from the ruling party, the Social Democratic Union, its coalition parties and the Democratic Union for Integration; a candidate from the opposition party, Internal Macedonian Revolutionary Organization – Democratic Party for Macedonian National Unity; and a candidate representing two opposition ethnic Albanian parties, the Alliance for Albanians and BESA.
To help you understand this important electoral process, the International Foundation for Electoral Systems (IFES) provides Frequently Asked Questions (FAQs) on Elections in North Macedonia: 2019 Presidential Election. IFES FAQs include:
What is North Macedonia's electoral system?
What provisions are in place to guarantee equal access to the electoral process for all citizens?
How will voters be ensured access to information about the election?
How are votes counted and tabulated?