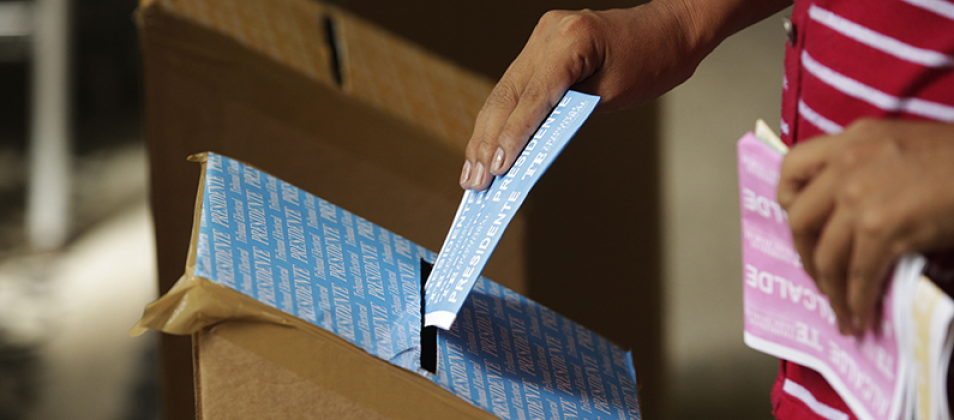 Elections in Panama: 2019 General Elections
On May 5, Panamanian citizens will go to the polls to vote in presidential, legislative and local elections. These will be the sixth general elections since the ousting of Manuel Noriega in 1989 and the first held under the reformed Electoral Code, passed as Law 29 on May 29, 2017.
The lead-up to the elections has shed light on issues of intense public concern, including corruption, demands for a new Constitution, crime, unemployment and a high cost of living. All seven presidential candidates adamantly embraced anti-corruption approaches, and Panamanians are going to the polls with hopes of increased government transparency.
To help you understand this important electoral process, the International Foundation for Electoral Systems (IFES) provides Frequently Asked Questions (FAQs) on Elections in Panama: 2019 General Elections. IFES FAQs include:
Who are citizens voting for on Election Day?
What are the reforms enacted in the new 2017 Electoral Code?
Did this election allow for early voting?
How are electoral authorities promoting equal access to the electoral process for persons with disabilities?