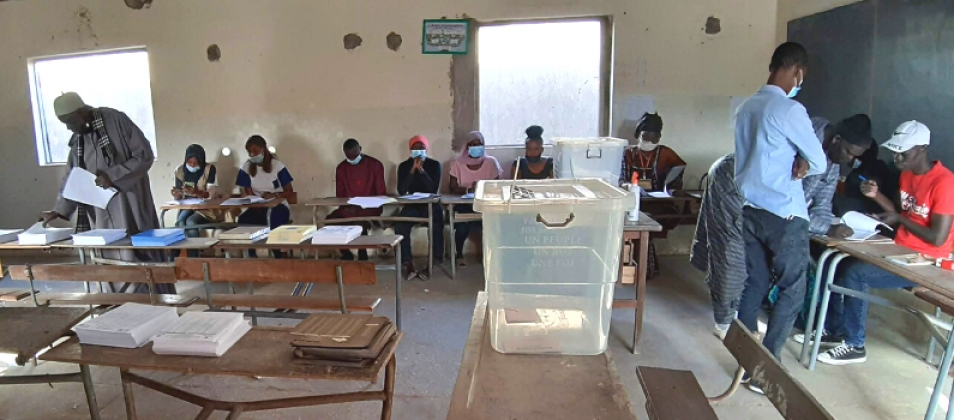 Elections in Senegal: 2022 Legislative Elections
On Sunday, July 31, Senegalese voters will have the opportunity to vote for representatives to fill 165 seats in the National Assembly for five-year terms. This year, voters will choose from eight registered candidate lists.
The 2022 legislative elections follow a national dialogue that began in 2019 among political forces to defuse particularly pronounced tensions following Senegal's 2019 presidential election. The intervening years have seen updates to the electoral legal framework; however, concerns about the ruling party's influence over the electoral process remain. The upcoming legislative elections will test public trust in Senegal's electoral institutions and measure the midterm popularity of the administration of President Macky Sall.
To help you understand this important electoral process, the International Foundation for Electoral Systems (IFES) provides Frequently Asked Questions (FAQs) on Elections in Senegal: 2022 Legislative Elections. IFES FAQs include:
Why are these elections important?
What is the electoral system?
How are vote counting and tabulation conducted?
How will election disputes be adjudicated?
Learn more about IFES' programs in Senegal and follow @IFESAfrica on Twitter.
Additionally, visit IFES' Election Guide for the most comprehensive and timely verified election information available online.
Published on July 25, 2022.