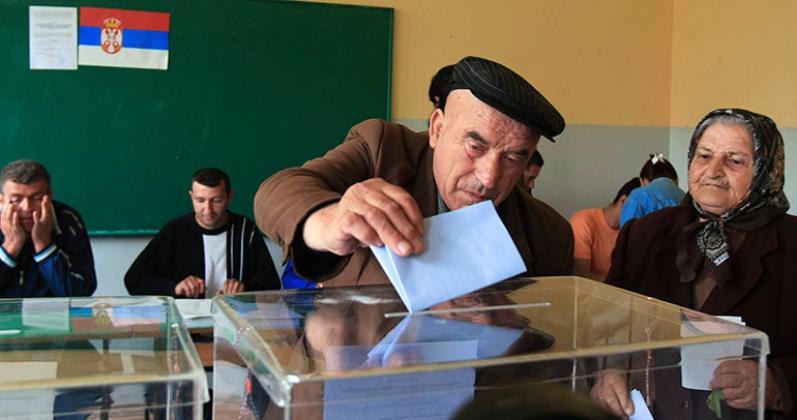 Elections in Serbia: 2017 Presidential Elections
On April 2, Serbian voters will elect their next president for a five-year term using a two-round system. To be elected in the first round, a candidate must receive 50 percent plus one of the votes cast. If no candidate reaches this threshold, a second round of voting will be held within 15 days of the first round.
This election will set the stage for Serbian politics in the coming years. Prime Minister Aleksandar Vučić is currently leading in the polls. If he wins, Vučić is expected to continue a balancing act between relations with the European Union and Russia. There are widespread concerns, however, that his victory could lead to the marginalization of the political opposition, as well as democratic backsliding.
To help you understand this important electoral process, the International Foundation for Electoral Systems (IFES) provides Frequently Asked Questions (FAQs) on Elections in Serbia: 2017 Presidential Elections. IFES FAQs include:
What election system will be used?
Who administers elections in Serbia?
Who will be observing on Election Day?
What is the political climate and why is this election important?