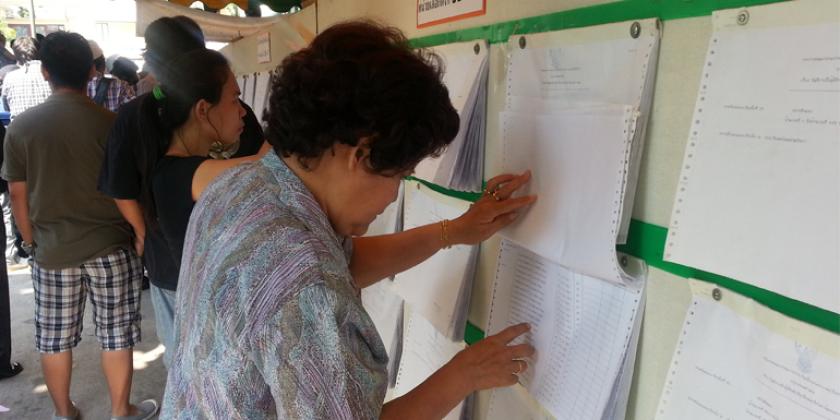 Elections in Thailand: 2016 Constitutional Referendum
On August 7, Thai citizens will vote on a new constitution and a proposal allowing an appointed 250-member Senate to join the House of Representatives in selecting a Prime Minister. In May 2014, Thailand's military took control of the government and enacted an interim constitution to replace the 2007 constitution. The interim constitution outlined a roadmap to return the country to a democratically-elected government, to be implemented by the military-led National Council for Peace and Order. The roadmap includes a constitution drafting and review process followed by a public referendum.
A first draft of the constitution developed by the Constitutional Drafting Committee (CDC) was rejected by the National Reform Council (NRC) in September 2015. Under the terms of the interim constitution, this rejection required development of a new draft by a new CDC, which was completed on January 29, 2016. This new draft does not require approval by the NRC, and instead will be voted on in this referendum.
To help you understand this important electoral process, the International Foundation for Electoral Systems (IFES) provides Frequently Asked Questions (FAQs) on Elections in Thailand: 2016 Constitutional Referendum. IFES FAQs include:
What is the context of the referendum in Thailand?
How would the draft constitution affect Thailand's electoral system?
How will voters with disabilities cast their ballots?
What is being done to educate voters on the referendum?