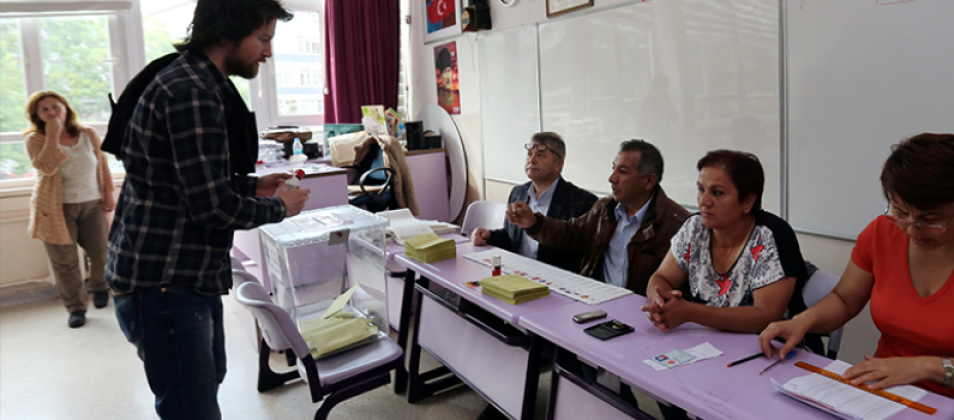 Elections in Turkey: 2019 Local Elections
On March 31, citizens of Turkey will go to the polls to elect mayors, provincial council members, municipal council members in cities and mukhtars and members of council of elders in rural areas.

Local elections using a simple majority system are held every five years, with the last elections held in March of 2014. Voting in Turkey is currently mandatory under the Parliamentary Election Law, but the penalty for those who abstain from voting, in the form of a small fine, is rarely enforced.

To help you understand this important electoral process, the International Foundation for Electoral Systems (IFES) provides Frequently Asked Questions (FAQs) on Elections in Turkey: 2019 Local Elections. IFES FAQs include:
What is the election management body? What are its powers?
What provisions are in place to guarantee equal access to the electoral process for persons with disabilities?
How will election disputes be adjudicated?
When will official results be announced?