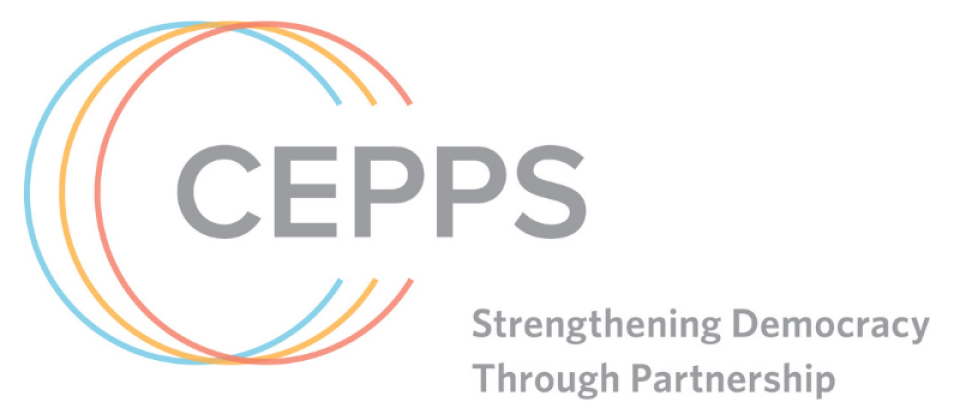 CEPPS Partners' Statement in Response To Russia's Military Assault on Ukraine
THE PRESIDENTS OF THE CONSORTIUM FOR ELECTIONS AND POLITICAL PROCESS STRENGTHENING (CEPPS) ISSUE THE FOLLOWING STATEMENT IN RESPONSE TO RUSSIA'S MILITARY ASSAULT ON UKRAINE:
Today, the Consortium for Elections and Political Process Strengthening denounces Russia's invasion of Ukraine. This violence is an unjustified intrusion on a peaceful, sovereign country, and a humanitarian catastrophe for the Ukrainian people.
Ukrainians have freely, continuously, and courageously demonstrated their unwavering commitment to an enduring, independent, and democratic state.
Russia's assault is a stark reminder that Ukrainians have voted in free and fair elections for many years, and clearly chose to join the global family of democracies.
Now is the time for those around the world who cherish freedom and democracy to stand firmly with the 44 million people of Ukraine.
CEPPS has supported Ukraine in its democratic strengthening since 2001, and will continue to stand shoulder-to-shoulder with the people of Ukraine in this troubling time.
Anthony Banbury, President and CEO, International Foundation for Electoral Systems
Dr. Daniel Twining, President, International Republican Institute
Ambassador Derek Mitchell, President, National Democratic Institute
Published on February 25, 2022.