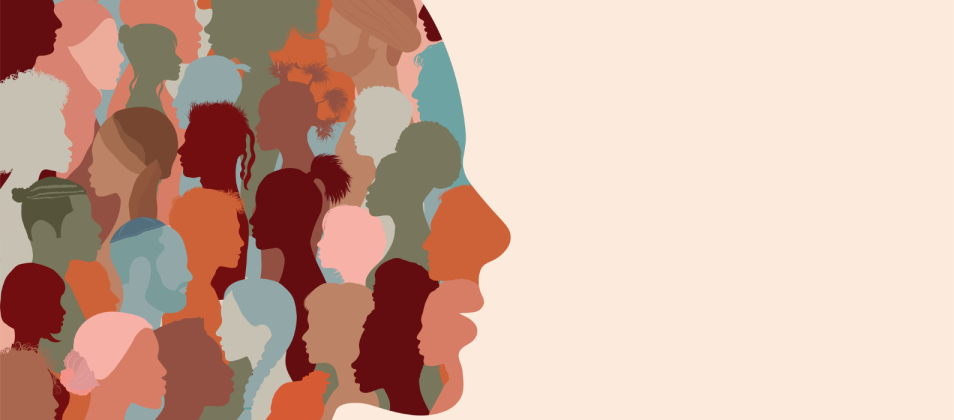 From Legal Parity to Substantive Parity: A Conversation Series by IFES and Fundación Esquel Ecuador
"Men must be sensitized to gender and equity issues."
These words were from a male participant in conversations on equality in Ecuador. Led by the International Foundation for Electoral Systems (IFES) partner organization Fundación Esquel, the two months of moderated conversations were part of the project, From Legal Parity to Substantive Parity.
This initiative is part of IFES' "Building Technical Capacity and Public Confidence in Ecuador's Electoral System" program, funded by the United States Agency for International Development (USAID) since October 2020. The goal was to promote the visibility, participation and political leadership of diverse women in political organizations in Ecuador.
The four sessions, held May to July 2022, addressed the topics of power and democracy; political negotiations; political violence as a limitation to democracy; and new masculinities in politics. An average of 45 participants from diverse backgrounds and various Ecuadorian political organizations actively engaged in each of the conversations. These convenings, which launched May 31, allowed them to deeply explore the need to include gender parity in building more democratic societies.
The series of conversations was facilitated entirely online and participants candidly expressed themselves through small-group breakout room conversations, videos and interactive exercises. The discussions were lively and reflective, homing in from various angles on the importance of including an intersectional gender perspective in politics.
During the second talk on June 14, Esquel's facilitator provided participants with negotiation tools, skills and confidence in order to empower women to speak up and incentivize inclusive political dialogue, not only in their political work but in other areas of daily life as well.
The third session, which took place on July 5, covered political violence against women and specifically the current context in Ecuador. Key takeaways included not only the importance of reducing and solving such violence as a discrete issue, but also recognizing violence as a barrier to women exercising their political rights.
The final session, held on July 19, covered the topic of "new masculinities" in politics, complemented by IFES' Gender team's Male Allies methodology. In this conversation, Esquel's expert facilitator highlighted the need for men to become allies for women's causes and recognize the ways in which men have traditionally been complicit in women's oppression in politics. Building on these group reflections, the talk was also an invitation for men to recognize and fulfill their role as positive contributors to improved political spaces in which women can freely participate.
After the sessions, participants expressed their interest and commitment to the issues at hand. "It is important for women to empower themselves and strengthen their ability to play a positive role in politics," one male participant noted. "Men must be sensitized to gender and equity issues. Within political parties, it should be mandatory to have a gender approach."
Going forward, IFES Ecuador aims to build on the achievements and reflections from this series of talks and continue working with civil society organizations to sensitize men and make sure political power is inclusive of women, nonbinary individuals, LGBTQIA+, Indigenous and other marginalized groups in Ecuador.
Work in this area, including with Esquel, is critical in creating safe spaces with and between political organizations and changing the political culture to achieve more inclusive and representative elections and democracy. The closure of this series highlights the strong foundation for knowledge-sharing on such issues, as well as the commitment from all participants to strive for not just legal, but substantive, parity in their political organizations and parties.
Published August 24, 2022.