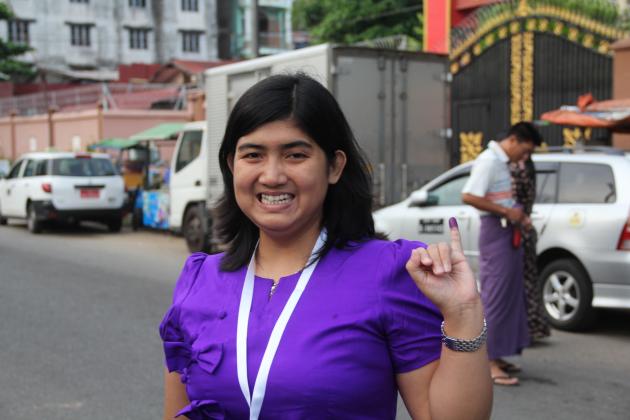 Photo Gallery: 2015 Elections
The past year saw a slew of important elections across the globe. The International Foundation for Electoral Systems (IFES) was engaged with election commissions, civil society and a variety of other stakeholders in many of these elections in 2015. This photo gallery highlights some of the major elections where IFES provided technical assistance. Since 1987, has worked in over 145 countries – from developing democracies, to mature democracies – to empower citizens to have a voice in how they are governed. 

Click here to view the photo gallery.