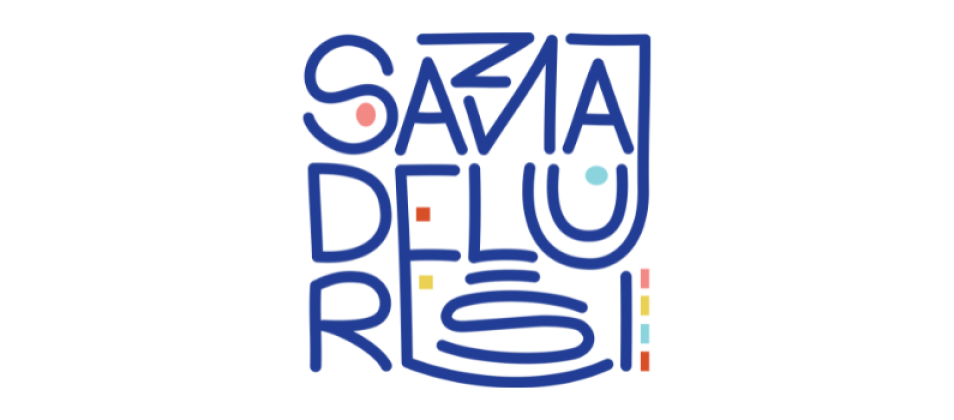 Saznaj, Deluj, Reši! IFES Launches New Youth Community Mobilizer Program in Serbia
Ahead of International Youth Day 2022, young Serbians are invited to apply for the International Foundation for Electoral Systems' (IFES) Saznaj, Deluj, Reši! youth community mobilizer program. The program – "Learn, Act, Solve" in English – is designed to cultivate a network of young champions across Serbia to engage in innovative, inclusive and actionable community mobilization projects. These projects should tackle core governance and accountability challenges across a range of sectors in local Serbian communities, including public service delivery, ecological and energy development, political integrity and economic growth. Through the program, selected cohort members will receive support to build knowledge and skills in community mobilization tactics, identify and prioritize a community challenge, craft a targeted action plan and implement interventions designed to promote change collectively.
The application has been extended and will now close, Friday, September 9, and allow interested youth to propose a community challenge and vote on the priority community mobilization skills to help design and implement a solution. IFES will also hosted two information sessions on Aug. 11 and Aug. 24 at 18:00 CET, offering prospective applicants the opportunity to ask questions and learn more about the program. Updates and more details will also be shared on the Saznaj, Deluj, Reši! Instagram account "@Saznaj_Deluj_Resi."
Once selected, Saznaj, Deluj, Reši! cohort members will participate in IFES' flagship Youth Supporting Participation, Action and Civic Engagement (SPACE) workshop. Through this, they will learn how to design advocacy and community mobilization interventions, navigate the Serbian political process and conduct problem analysis as part of the development of their community action projects. IFES will provide ongoing mentorship, skill-building and small grant funding to implement the project interventions. Following the implementation period, Saznaj, Deluj, Reši! cohort members will present their project outcomes at an Innovation Summit with national and local political, civic and business leaders, showcasing their successes and offering recommendations for future initiatives.
Interested applicant? Check out the application guide linked on this page or email SDR@ifes.org!
Download the IFES Saznaj, Deluj, Reši! Application Guide (English).
Download the IFES Saznaj, Deluj, Reši! Application Guide (Serbian).
Published August 8, 2022.