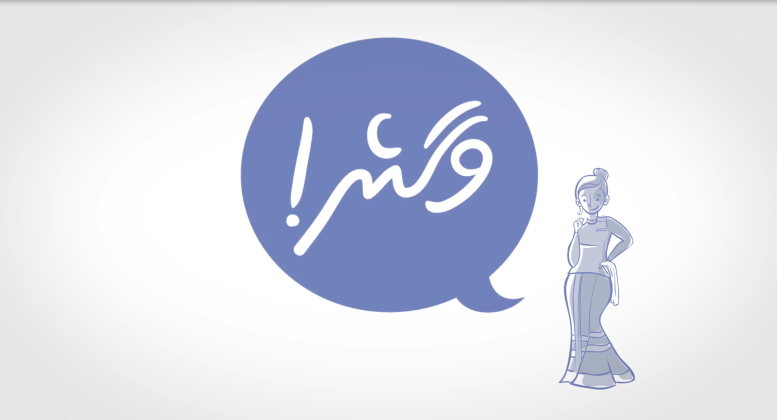 "Vaane" Promotes Women's Empowerment in Maldives
On September 28, 2015, the International Foundation for Electoral Systems (IFES) Maldives launched the public awareness campaign "Vaane" (We Can) to promote women's participation in public and political life in the Maldives. The main objectives of the campaign are two-fold: 1) to encourage women to participate in public and political life, and 2) to encourage men to be proponents of women's rights, especially the right to participate in public and political life. The campaign was officially launched by the State Minister for Law and Gender, Ms. Mariyam Azra Ahmed, at an event attended by representatives of government bodies, independent institutions, the United Nations Maldives community, and political parties. The campaign materials included seven videos and associated digital posters. The campaign was based on IFES' "Qualitative Assessment: Perception about Women's Participation in Public Life in the Maldives," which was also launched during the event.
Click here to view the videos.