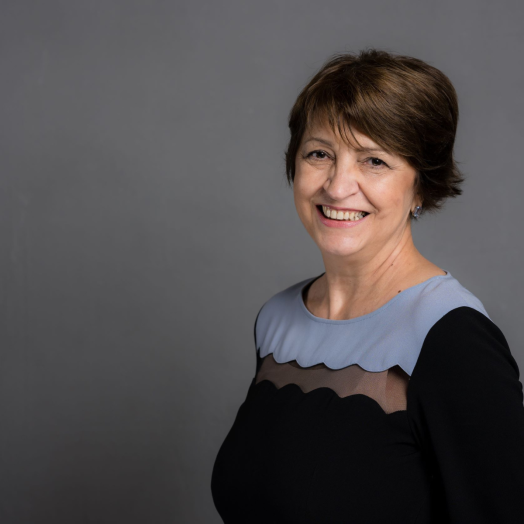 Hon. Irena Hadžiabdić, Board Member
General Inquiries
media@ifes.org
+1 (202) 350-6700
Irena Hadžiabdić has spent the past 26 years in the field of election management, first with the Organization for Security and Co-operation in Europe (OSCE), then as executive director of the International Foundation for Electoral Systems (IFES) in Bosnia and Herzegovina (BiH). She was also the executive director of the Association of Election Officials in BiH (AEOBiH). In 2007, she was appointed by the BiH Parliamentary Assembly as a member of the BiH Central Election Commission (BiH CEC). On April 27, 2016 she was reappointed member of the BiH CEC after the expiration of her first seven-year mandate. She served twice as a President of the BiH CEC (in 2010 and 2017).
She represented the BiH CEC at the Executive Board of the Association of European Election Officials (ACEEEO) and at the Oversight and Audit Committee of the Association of World Election Bodies (AWEB). She has observed and assessed elections in 17 countries with OSCE's Office for Democratic Institutions and Human Rights (OSCE ODIHR), the International Republican Institute (IRI) and the National Democratic Institute (NDI). In 2013, she received an International Electoral Award for outstanding achievements in election management. In 2019, she received person of the year award for public administration in BiH.
As presenter and lecturer she took part in more than seventy expert conferences and workshops. She is author of two books, seven publications and more than 20 articles on elections and political party financing.
Irena Hadžiabdić graduated from the Belgrade Faculty of Law. She holds a M.S. in European Union policy, law and management from Robert Gordon University, Aberdeen and a Ph.D. in juridical science from the Faculty of Law in Zenica.