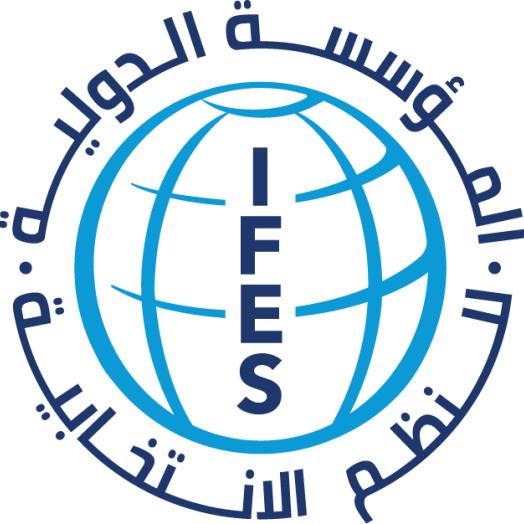 Mariusz Wojtan
Senior Elections Specialist
Media Inquiries
media@ifes.org
Mariusz Wojtan is the International Foundation for Electoral Systems (IFES) senior elections specialist in Iraq. He advises the Iraqi Independent High Electoral Commission on conducting electoral operations such as voter registration, polling procedures, elections technology, elections security, and post-election activities.
Wojtan has over 15 years of experience providing capacity building and technical advice to election management bodies, political parties, and civil society groups. He has participated in over 30 international missions to numerous conflict and post-conflict countries, such as Afghanistan, Pakistan, Yemen, Libya, Lebanon, Sudan, Kenya, Nigeria, Palestine, and Ukraine. Previously, he worked as a consultant and senior advisor for the European Commission, the Organization for Security and Co-operation in Europe, and the International Organization for Migration. Before joining IFES, he served as project director at the European Center for Electoral Support in Afghanistan.
Wojtan holds a Ph.D. and M.A. in political science and international relations from Wroclaw University in Poland. He is a native Polish speaker and is fluent in English and Russian.