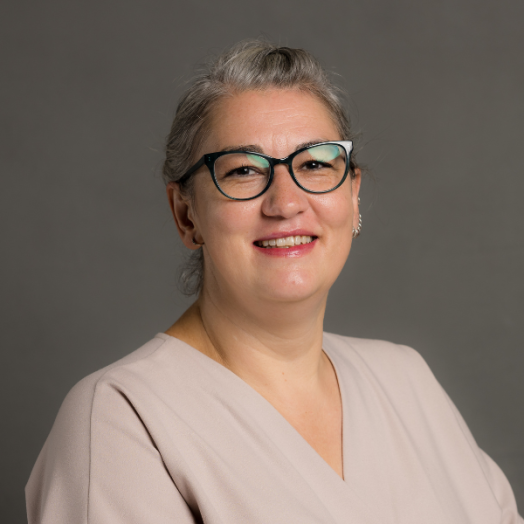 Melika Atic
Regional Director, Asia and the Pacific
General Inquiries
media@ifes.org
+1 (202) 350-6700
Melika Atic is International Foundation for Electoral Systems (IFES) regional director for Asia and the Pacific. With over 20 years of experience across the non-profit and private sectors, Atic oversees the implementation of a diverse portfolio of electoral assistance, human rights, and democracy-building programs across the region.
Since joining IFES in 2012, Atic contributed to a wide array of electoral assistance projects, including building the world's largest national voter database in Indonesia, supporting the first local elections in 20 years in Nepal, and re-establishing IFES's presence in Sri Lanka. In her capacity as a deputy regional director for Asia-Pacific, Atic provided overall management and business development leadership and support to the 20-person HQ-based team charged with implementing programs funded by a variety of government donors such as American, Australian, Canadian, British, and Swiss international development agencies. As a member of the senior leadership team, she has contributed to a wide array of organizational initiatives, including strategic planning efforts, knowledge management initiatives, and human relations efforts to support and develop organizational culture.
Prior to joining IFES, Atic served with the Organization for Security and Co-operation in Europe (OSCE), working in elections and post-conflict development in Bosnia and Herzegovina, and spent eight years with a private organization in New York managing corporate social responsibility programs.
Atic holds a bachelor's degree in political science and peace and conflict studies from Bryn Mawr College and a master's degree in international affairs from Columbia University's School of International and Public Affairs.