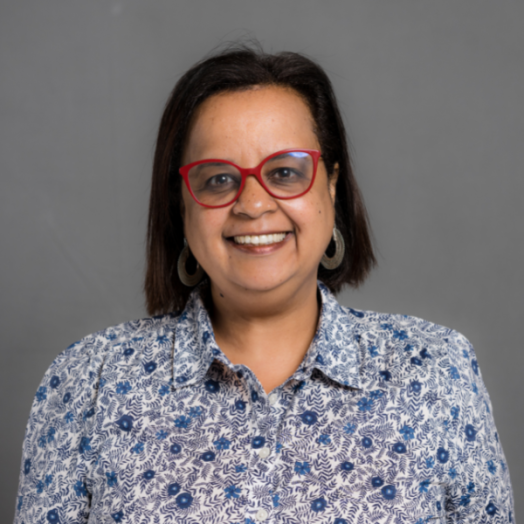 Rakeb Abate, Country Director, Ethiopia
Country Director, Ethiopia
General Inquiries
media@ifes.org
+1 (202) 350-6700
Rakeb Abate currently serves as the International Foundation for Electoral Systems' (IFES) country director in Ethiopia. Abate is a seasoned professional with strong program management, strategic communications, governance and capacity building experience in Africa. She has more than 20 years of experience, largely focused on elections, democratic reform and legislative strengthening.
Prior to assuming her current position, Abate served as an IFES program adviser in Ethiopia. She has held numerous senior positions, including most recently serving as the National Democratic Institute's deputy country director for Kenya and program director for the Horn of Africa. In these roles, Abate oversaw multiple programs, cultivating and maintaining strong relationships with a wide range of political, institutional and civil society partners in the region. She has designed, implemented and evaluated numerous democracy and governance programs on elections, legislative strengthening, civil society development and inclusion. Abate has served as a technical expert on elections programs in Ghana, Kenya, Liberia, Nigeria, Tanzania and Zambia. She has extensive experience overseeing complex and fast-paced field operations, including managing large-scale subgrants.
Abate taught elections management courses for the Kofi Annan International Peacekeeping Training Centre in Ghana from 2013-17. She holds a bachelor's degree in chemical engineering from the University of Texas at Austin and a master's degree in public policy from the University of Maryland in College Park.