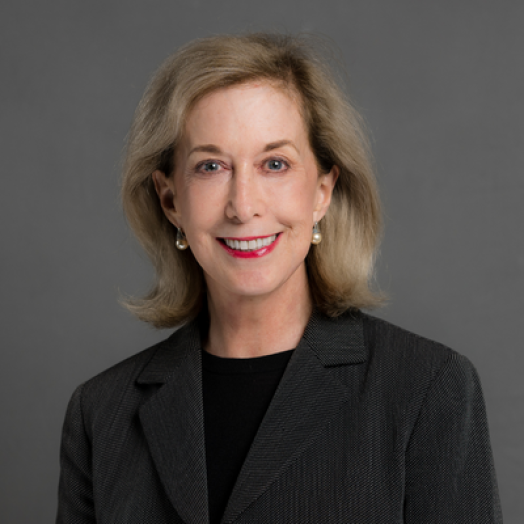 Sarah Tinsley, Board Member
General Inquiries
media@ifes.org
+1 (202) 350-6700
Sarah Tinsley is currently the director of the John Bolton PAC and the John Bolton SuperPAC (2013 to present). She also serves as the director of the Foundation for American Security and Freedom (FASF), a nonprofit established by Ambassador Bolton dedicated to ensuring American leadership in a world of growing international threats.
Ms. Tinsley served as Deputy Assistant to the President for National Security Affairs at the White House from May 2018 until September 2019.
Ms. Tinsley has spent nearly 15 years of her career in public service. Previous positions include Deputy to the U.S. Ambassador to the United Nations (2005-2006), Senior Advisor to the Undersecretary of State for Arms Control and International Security (2003-2005) and several positions at the U.S. Agency for International Development (USAID) including acting Assistant Administrator for External Affairs (1981-1986).
In 1988, Ms. Tinsley joined a new nonprofit, the International Foundation for Electoral Systems (IFES), dedicated to providing non-partisan technical support to nascent democracies wanting to hold free and fair, multiparty elections. She was instrumental in expanding IFES programs worldwide until 1993.
Ms. Tinsley received a master's degree in business administration from Dominican University of California and a bachelor's degree from Skidmore College. She also served as a board chairman of the International Center for Research on Women (ICRW).
In the private sector, Ms. Tinsley served as vice president of Communications and Marketing for the Mortgage Bankers Association, as well as president of the MBA Open Doors Foundation, a nonprofit dedicated to helping critically ill children.