Social Media Tools for Election Management Bodies
Image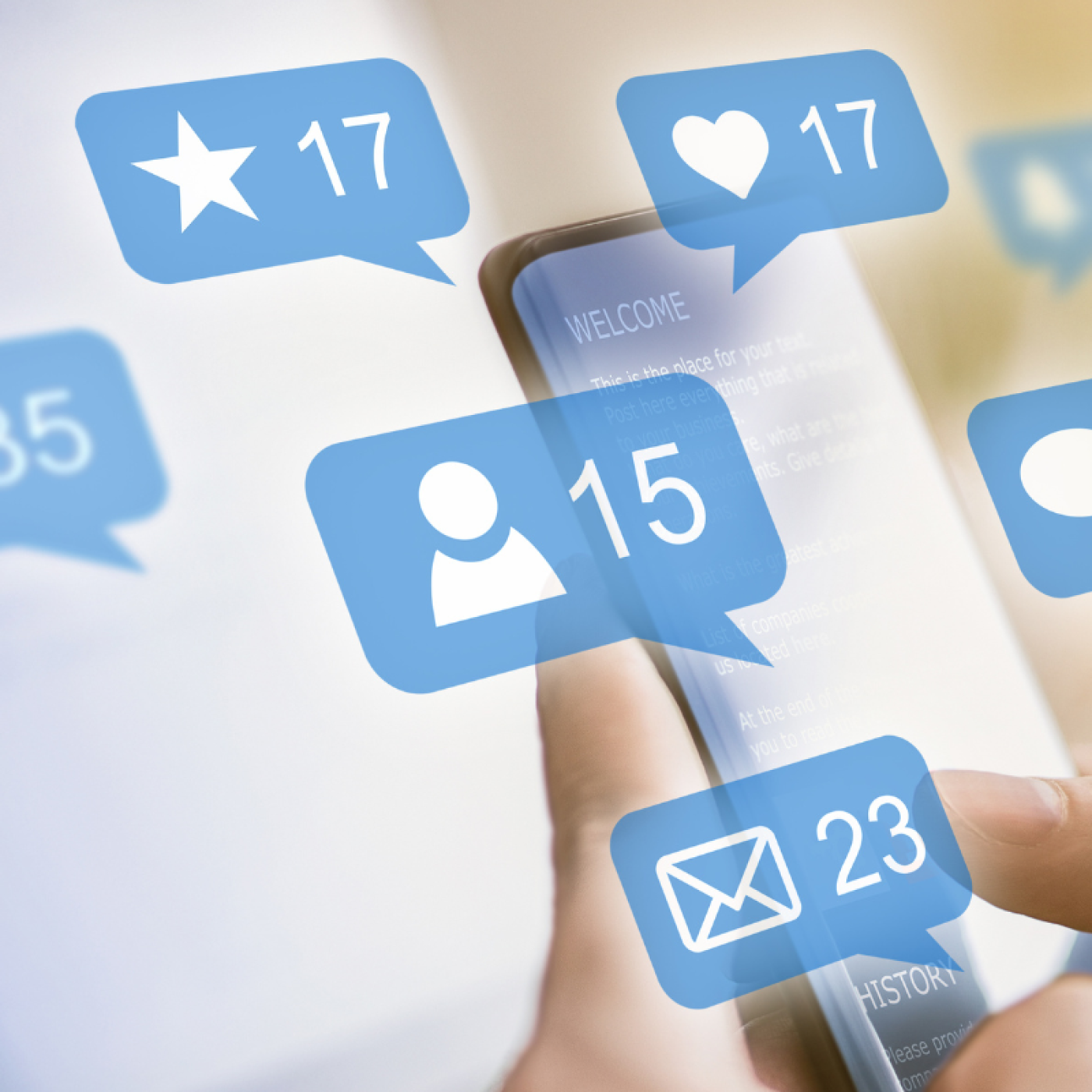 A robust digital and social media strategy can be an integral component of an Election Management Body's (EMBs) voter outreach and counter-disinformation strategy, enabling them to disseminate credible information in ways that reach new audiences, build visibility of and trust in the institution, and enable voters to engage directly with election authorities. 
IFES has created a suite of tools to aid EMBs in this goal, including:  
Digital Strategy Assessment - A rapid, easy-to-administer assessment to identify how EMBs are currently using social media in order to provide customized support.  
Social Media Training Curriculum - Nine interactive, customizable training modules that cover subjects ranging from gaining institutional buy-in for social media outreach to content management and content generation strategies. Useful to EMBs just starting out on their social media journey or well along in their strategy.  
Intro to Social Media Management - An overview of content management tools to help streamline social media workflows within an EMB. 
Intro to Social Media Analytics - A guide to help EMBs use data to understand online audiences and inform their approach to content and strategy. 
Ad Primer - A manual on how to effectively create and run voter education ad campaigns to reach new and existing audiences online. 
Online Library - A collection of successful examples of EMB social media content from around the world. 
Social Media Strategies Guide - A tactical guide to expanding voter education and outreach.