Image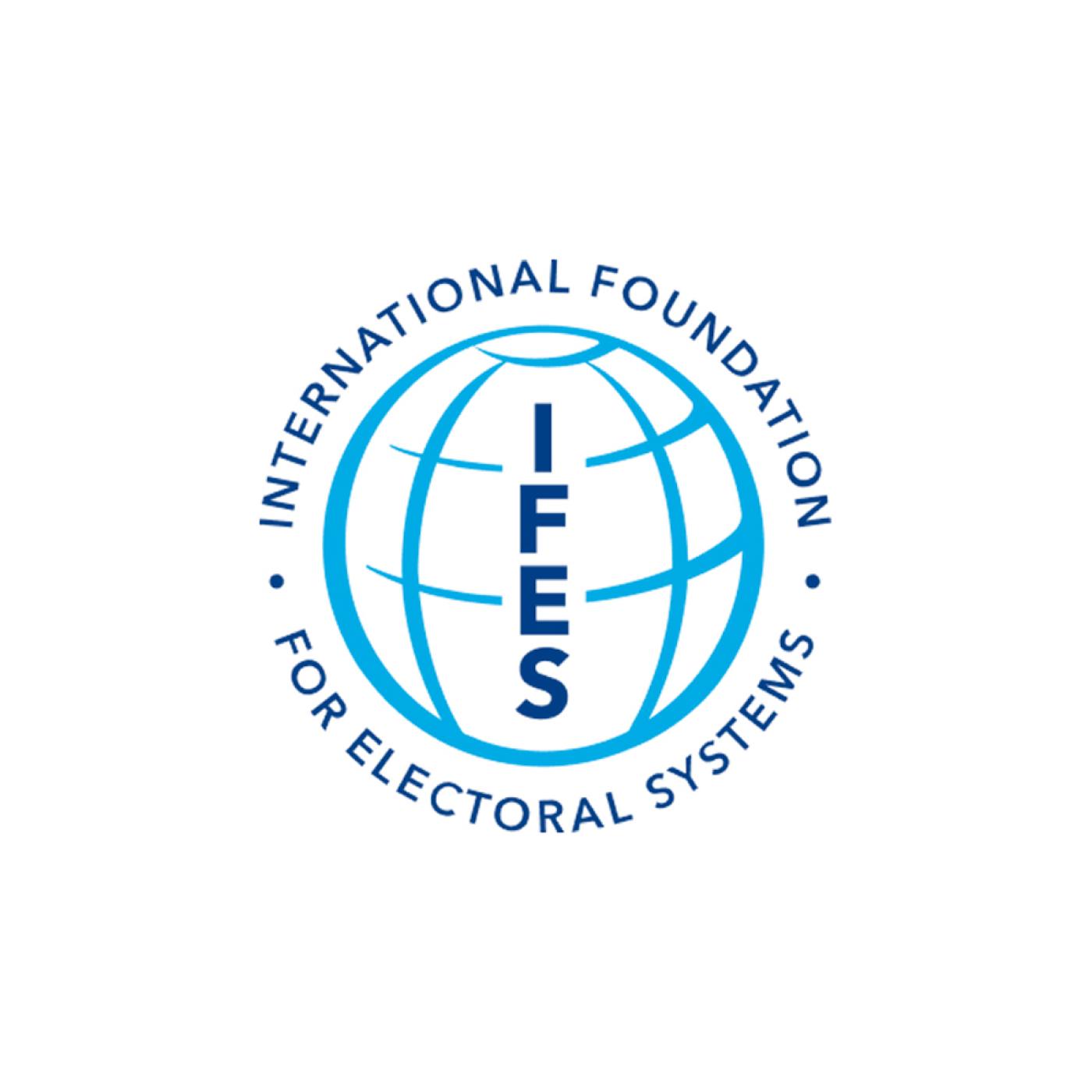 Supporting Sudan's Democratic Transition (SSDT)
From April to November 2020, the International Foundation for Electoral Systems (IFES) implemented the "Supporting Sudan's Democratic Transition" (SSDT) program as part of the Consortium for Elections and Political Process Strengthening (CEPPS). The SSDT program provided USAID with comprehensive analysis of the overall election environment in Sudan, and provided Sudanese election stakeholders and citizens with capacity building to meaningfully engage in the 39-month transition process launched in August 2019 after the overthrow of longtime President Omar Al-Bashir.
Under this framework, IFES aimed to:
Provide ongoing analysis of the election environment, including the transitional government's progress in meeting milestones in the Constitutional Charter and preparing for transitional elections
Provide electoral advisory expertise to government authorities and independent bodies, when formed, and raise awareness of topics that must be considered to hold credible elections at the end of the transition period and to carry out effective, transparent and participatory political and electoral reform processes
Through a subaward to Internews, provide ongoing analysis of the capacity and commitment of Sudanese media organizations to contribute to the electoral process and develop and launch a digital platform to report on the transitional government's promises and its progress
Comprehensive Analysis of Election Environment in Sudan
IFES prepared 16 biweekly reports that analyzed political and economic developments, progress in meeting the milestones for the Constitutional Charter, and security and peace negotiations, including the negotiation, implementation and implications of the October 3, 2020, peace agreement signed by the transitional government and major rebel groups in Juba, South Sudan. These analyses were shared with USAID and informed IFES' development of programming under the follow-on "Improving Electoral and Political Process for Change in Sudan" (IEPP-Sudan) program.
Enhanced Ability of IFES to Provide Technical Support to Sudanese Government Authorities and Independent Bodies
Through outreach efforts to political actors, government officials and journalists, IFES assessed the governing authorities' prioritization of transitional elections and built relationships with relevant Sudanese authorities. IFES also developed a series of briefing papers on key considerations and recommendations for the establishment of the Independent Election Commission in Sudan. Leveraging the knowledge and relationships built during the SSDT, IFES will distribute these briefing papers to relevant Sudanese officials and provide other technical support to Sudanese authorities and bodies during the IEPP-Sudan program.
Strengthened Capacity of Local Media to Engage in Transitional Process
IFES provided a subaward to support Internews and Internews' local partner, the Al-Khatim Adlan Center for Enlightenment, in the development of an online platform that tracks the promises made by the transitional government and the progress made on these promises. In the process of developing this platform, the "Madaniya-meter," Internews trained local journalists on best practices for providing the public with accurate and impartial information on the transitional process. By serving both as a resource and an avenue for training local journalists, the "Madaniya-meter" is strengthening the capacity of Sudan's nascent independent media to hold the transitional government accountable.