Women, Peace and Security
Image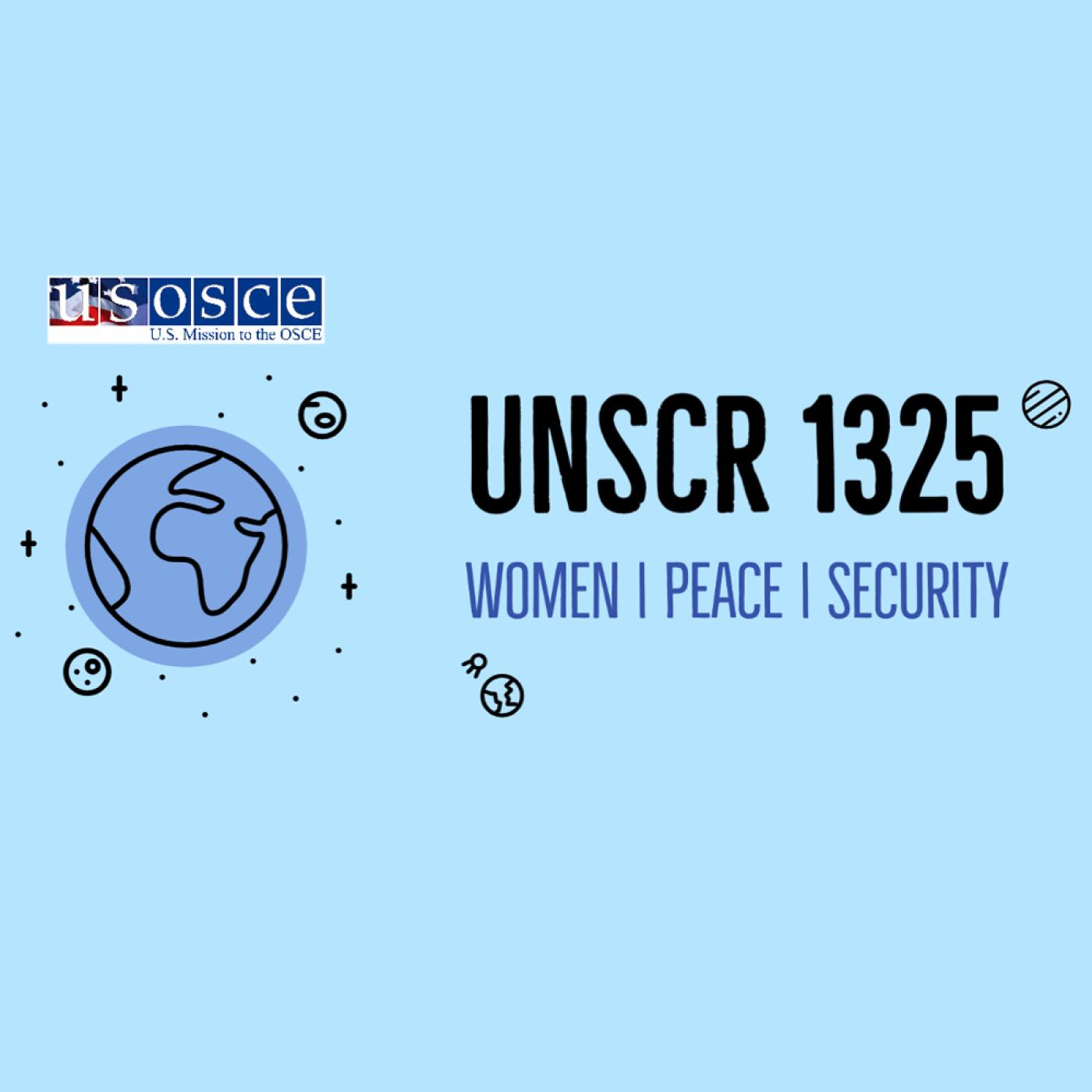 Given the breadth of conflict, peacebuilding efforts and political transitions occurring all over the world, the landmark United Nations Security Council Resolution (UNSCR) 1325 on Women, Peace and Security plays a large role in the International Foundation for Electoral Systems' (IFES) work. The frameworks for electoral and political processes are often shaped, drafted, or reformed during peace processes and political transitions. To exclude women from this process risks replicating gender inequality in new structures and perpetuating it in societal attitudes. UNSCR 1325 recognizes that women and girls experience the most extensive and brutal consequences of violent conflict. It also recognizes that when included alongside men in societies transitioning from violent conflict, "women offer a vital perspective in the analysis of conflict as well as providing strategies toward peacebuilding that focus on creating ties across opposing factions and increasing the inclusiveness, transparency, and sustainability of peace processes." As an international law adopted by the United Nations Security Council and many national legislatures, it mandates women's participation in peace processes and establishes clear terms for the protection of and justice for women and girls exposed to conflict-related violence.
While the letter of the law is clear, implementation has been largely unsatisfactory. As countries descend into or emerge from conflicts, women are often left out of key decisions about the future. Analysis of 33 peace negotiations showed that women made up only four percent of participants in peace processes. Many countries, including the United States, have adopted national action plans on women, peace and security as a way to ensure activities and advocacy efforts work toward implementing UNSCR 1325. Local and international civil society engagement has been key to holding governments accountable and supporting women and men on the frontlines of peacebuilding around the world.
Many of the countries where IFES operates are entrenched in conflict or moving forward in their reconciliation process. There are demands and opportunities for women's inclusion during conflict, political transition, or peace processes that will have a profound effect in determining the successful outcome of a country's transition of power, security, and justice. Ensuring greater women's participation in all these forums enhances the legitimacy of the processes by making them more democratic, inclusive and responsive to the concerns and perspectives of all segments of society. Furthermore, mounting evidence suggests that including women in decision-making roles contributes to societal stability.
IFES hosted a Capitol Hill briefing series with the office of Congresswoman Sheila Jackson Lee (D-Tex.) to highlight issues of women, peace and security.