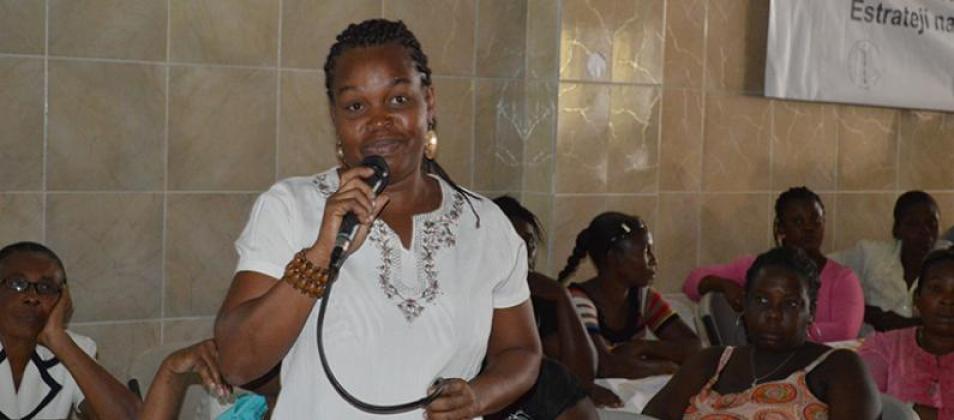 Elections in Haiti: October 25 General Elections
On October 25, 2015, Haitian citizens will return to the polls for the second time this year to elect the President and members of the Senate, Chamber of Deputies, and municipal governments.
Haiti has been without a functioning Parliament since January 2015 when Prime Minister Laurent Lamothe resigned and the legislative body dissolved after elections were not held as scheduled. The legislative and municipal elections have been postponed numerous times since 2011 as President Michel Martelly and opposition parties have clashed over electoral legislation.
To help you understand this critical electoral process, the International Foundation for Electoral Systems (IFES) provides Frequently Asked Questions (FAQs) on Elections in Haiti: 2015 General Elections.
IFES FAQs include:
Who are citizens voting for on Election Day?
What is the gender balance within the candidate list?
What is the election management body? What are its powers?
How will voters with disabilities cast their ballots?