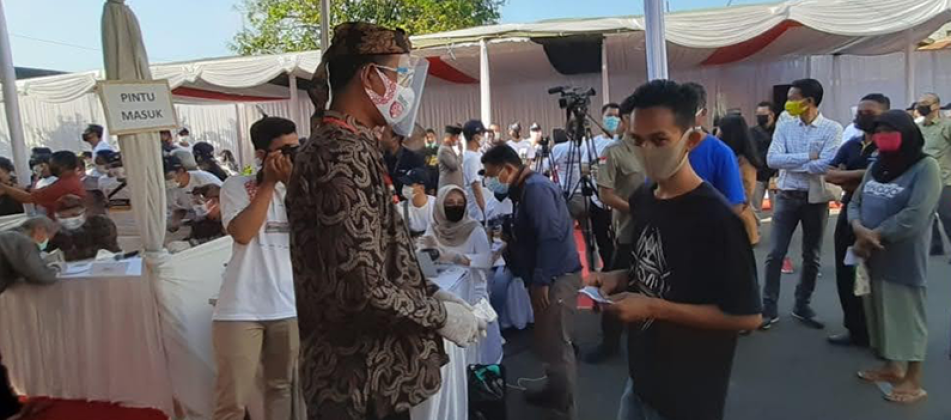 Elections in Indonesia: 2020 Regional Head Elections
On Wednesday, December 9, Indonesians will vote for governors, mayors and regents, who are collectively known as regional heads. The government is hoping those elected will be able to implement strategic initiatives in their respective regions to respond to and recover from the COVID-19 pandemic. These head elections are also viewed as an investment in establishing support for political parties in the regions ahead of the next general elections in 2024.
To help you understand this important electoral process, the International Foundation for Electoral Systems (IFES) provides Frequently Asked Questions (FAQs) on Elections in Indonesia: 2020 Regional Head Elections. IFES FAQs include:
What measures are in place to safeguard the elections and voters during the COVID-19 pandemic?
How will voters with disabilities cast their ballots?
Who can observe during Election Day? How can they get their accreditation?
What are the campaign expenditure and donation limits?
Learn more about IFES' programs in Indonesia and follow @IFESAsiaPacific on Twitter.
Additionally, follow IFES' COVID-19 Survival Guide for Democracies and #COVIDxDemocracy for new analysis and innovative solutions during this time of uncertainty.
Published on November 25, 2020.