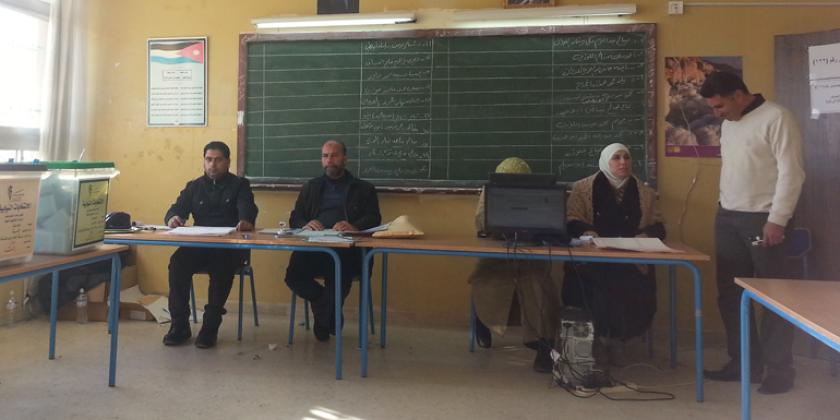 Elections in Jordan: 2016 Parliamentary Elections
In 2016, Jordan changed its Elections Law to put in place a new electoral system for parliamentary elections, implementing an open-list proportional system for each of the multimember electoral districts and eliminating the single district at the national level.
On September 20, Jordanians will elect 130 Representatives to the Chamber of Deputies, the lower house of Parliament, under the revised Elections Law. To help you understand this important electoral process, the International Foundation for Electoral Systems (IFES) provides Frequently Asked Questions (FAQs) on Elections in Jordan: 2016 Parliamentary Elections. IFES FAQs include:
What are the overall changes from the 2013 parliamentary elections?
How are citizens informed about the new voting and candidacy systems?
What is the role of the Independent Election Commission? How has that role changed since the last election?
What provisions have been made to accommodate voters with disabilities?