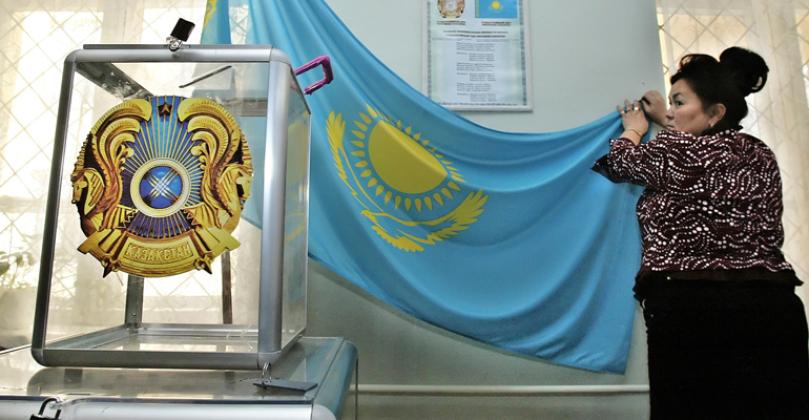 Elections in Kazakhstan: 2016 Parliamentary Elections
Kazakhstan's parliamentary elections were originally slated for late 2016, when the lower house's five-year term was set to expire. However, following a parliamentary initiative, Kazakhstan's President, Nursultan Nazarbaev, dissolved the lower house of the country's Parliament, the Majilis, and called snap parliamentary elections for March 20.
In the face of the country's growing economic challenges, Kazakhstan's government seeks to reaffirm its mandate by holding early elections. The decision to hold ad-hoc parliamentary elections comes as little surprise, given recent past precedent in the holding of early presidential elections conducted on April 26, 2015. Since then, the national economic outlook has deteriorated, as oil prices are at a decade low, dragging down Kazakhstan's economy, which depends on oil for 60 percent of its exports.
To help you understand this important electoral process, the International Foundation for Electoral Systems (IFES) provides Frequently Asked Questions (FAQs) on Elections in Kazakhstan: 2016 Parliamentary Elections. IFES FAQs include:
Why are these parliamentary elections important? What is at stake?
How is the voter registry managed and maintained?
How are election campaigns financed?
Who will monitor the elections?