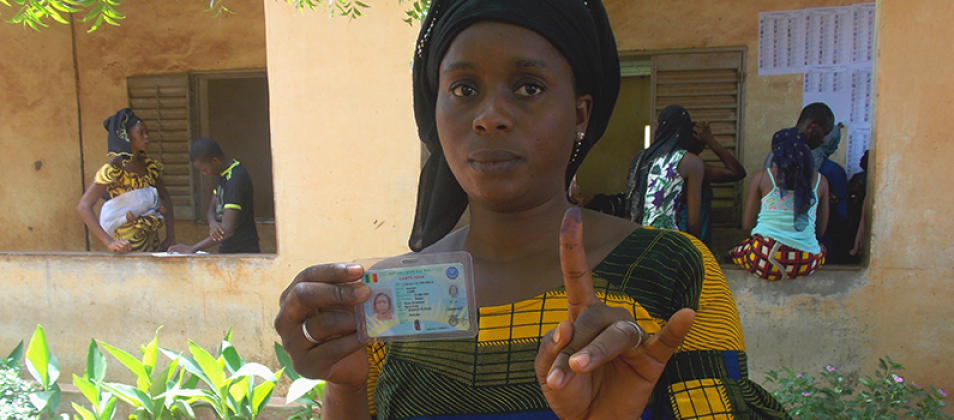 Elections in Mali: 2018 Presidential Election
On July 29, Mali is scheduled to hold a presidential election. The Constitutional Court accepted 24 presidential candidates in a final decision issued on July 4. If no candidate receives an absolute majority in the first round, a second round will be held on August 12.
This will be Mali's fifth democratic presidential election since the introduction of multiparty politics in 1991. The 2018 election will also be a key component of maintaining political stability in the country, given that Northern Mali has been embroiled in conflict since 2012.
To help you understand this important electoral process, the International Foundation for Electoral Systems (IFES) provides Frequently Asked Questions (FAQs) on Elections in Mali: 2018 Presidential Election. IFES FAQs include:
What is the election management body? What are its powers?
Who are citizens voting for on Election Day?
Where will voters cast their ballots?
How will election disputes be adjudicated?