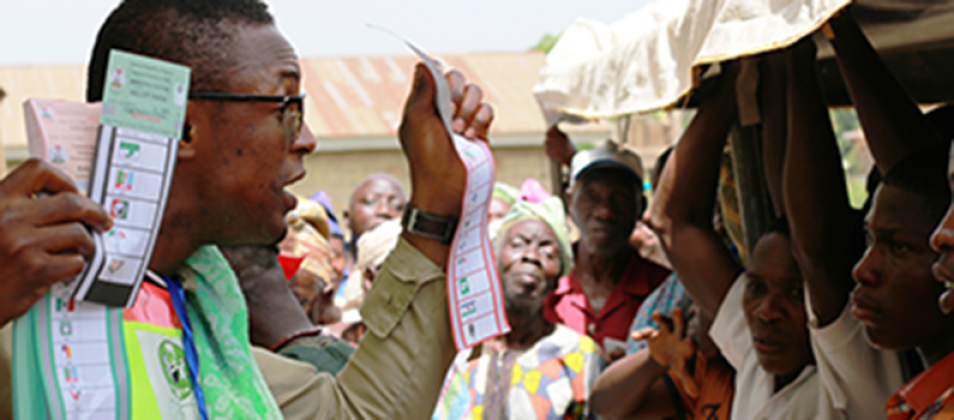 Elections in Nigeria: 2019 General Elections
Nigerian citizens were scheduled to go the polls for general elections on February 16 and March 2. On February 16, the Nigerian election management body – the Independent National Electoral Commission – announced a postponement of the elections by one week pushing the expected election dates to February 23 and March 9.

Citizens in each one of the 36 states and Federal Capital Territory will vote for president and members of the National and State Houses of Assembly. Governorship elections will be held in every state with the exception of Anambra, Ondo, Edo, Kogi, Bayelsa, Osun and Ekiti states. The tenure of the governors in these states has not yet expired because by-elections have been held since 2015.

To help you understand this important electoral process, the International Foundation for Electoral Systems (IFES) provides Frequently Asked Questions (FAQs) on Elections in Nigeria: 2019 General Elections. IFES FAQs include:
How many youth candidates are running?
What is the election management body?
What is being done to ensure electoral security?
Will internally displaced persons be allowed to vote?