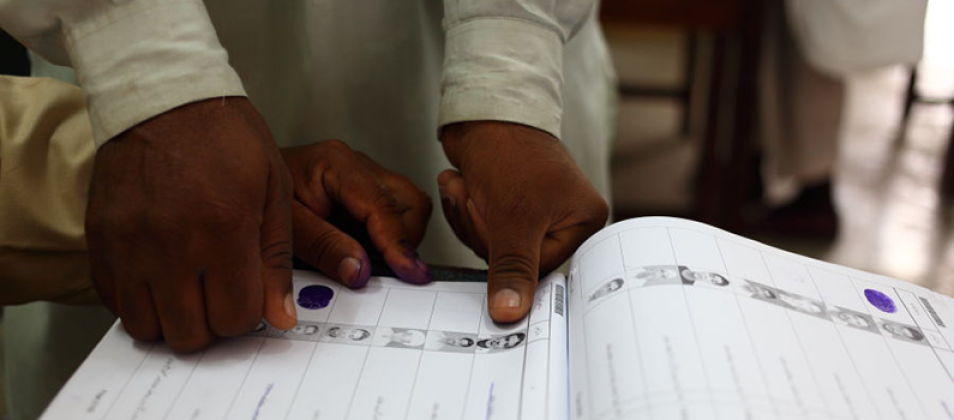 Elections in Pakistan: 2018 Senate Elections
Pakistan will hold Senate elections on March 3 to fill 52 seats vacated by retiring senators at the end of their six-year term.
Recent political upsets in Balochistan and the large number of retiring senators from a single party – the Pakistan People's Party – means that the competition for upper house seats could be contentious and will have a significant impact on who holds the majority vote in the Senate, especially coming only five months before the general elections scheduled for July 2018.
To help you understand this important electoral process, the International Foundation for Electoral Systems (IFES) provides Frequently Asked Questions (FAQs) on Elections in Pakistan: 2018 Senate Elections. IFES FAQs include:
Who is voting in these elections? 
Why are these Senate elections important? 
Who is eligible to run in these elections?
How is counting conducted?