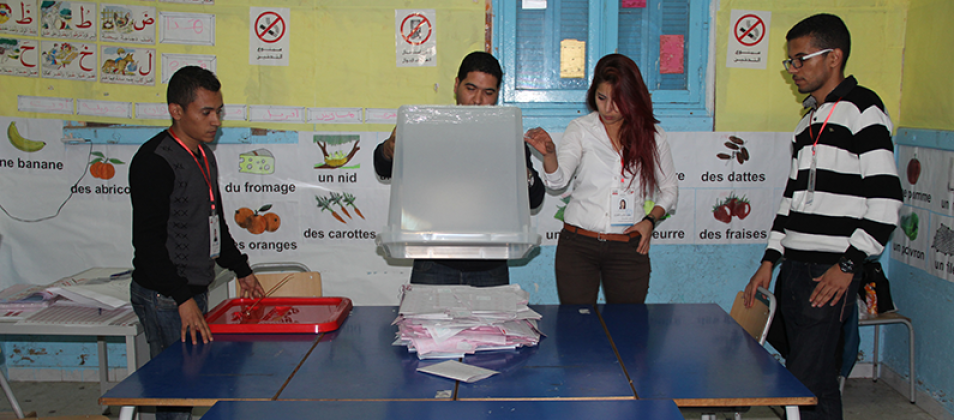 Elections in Tunisia: 2018 Municipal Elections
On May 6, Tunisia will hold municipal elections to fill 7,212 council seats in 350 electoral constituencies.
These will be the first municipal elections held since the 2011 popular uprising that ousted President Zine El Abidine Ben Ali. Municipalities are the first level of governance in the system of decentralization enshrined in the 2014 Constitution. The High Independent Authority for Elections, established as an independent constitutional body in the 2014 Constitution, is responsible for the organization and supervision of the elections.
To help you understand this important electoral process, the International Foundation for Electoral Systems (IFES) provides Frequently Asked Questions (FAQs) on Elections in Tunisia: 2018 Municipal Elections. IFES FAQs include:
What electoral system will be used for the municipal elections?
What are the measures taken to encourage the representation of youth?
What are the principles and rules governing media coverage of elections?
When and how will the preliminary and final results be proclaimed?