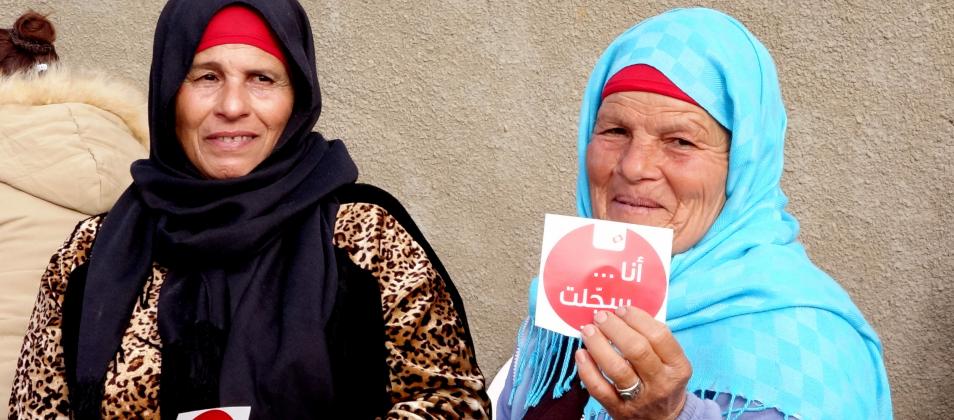 Elections in Tunisia: 2019 Early Presidential Election
On September 15, Tunisians will go to the polls for the first round of the early presidential election after the death of President Beji Caid Essebsi on July 25, 2019.
The early presidential election was organized by the High Independent Authority for Elections in accordance with the 2014 Constitution, which provides for the organization of early elections within 90 days of the official proclamation of the definitive vacancy of the presidency. The September 15 date was made official via presidential decree by interim President Mohammed Ennaceur on July 31. With 26 candidates appearing on the ballot, Tunisian citizens will return to the polls for a second round if no candidate obtains an absolute majority of votes during the September 15 election.
To help you understand this important electoral process, the International Foundation for Electoral Systems (IFES) provides Frequently Asked Questions (FAQs) on Elections in Tunisia: 2019 Early Presidential Election. IFES FAQs include:
What is the legal framework for the early presidential election?
What are the powers of the president?
What are the principles and rules governing the election campaign?
Who controls campaign financing and when?