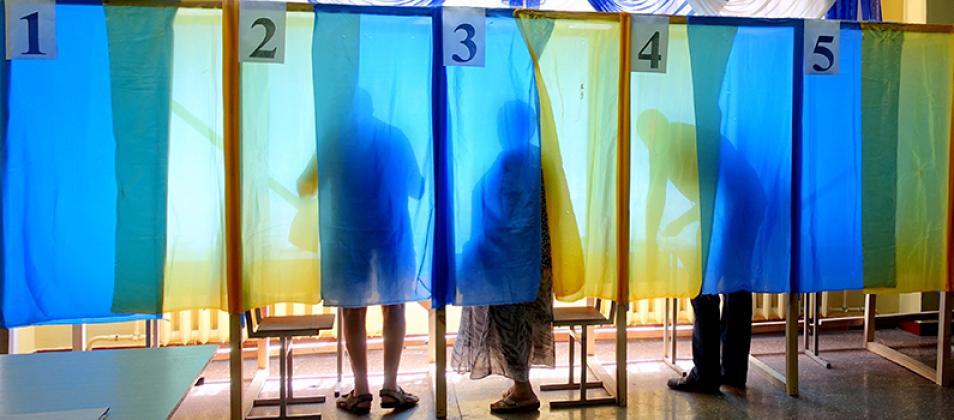 Elections in Ukraine: 2019 Presidential Election
On March 31, Ukrainian citizens will go to the polls to elect a new president. If no candidate wins an absolute majority, a runoff between the top two candidates will be held on April 21.

The presidential election will take place amid a difficult political, economic and security environment. It will be an important test for Ukrainian democracy and the country's ongoing reform and modernization efforts. Also of importance during this election is the question of Ukraine's foreign policy, particularly its relationships with the European Union and Russia.

To help you understand this important electoral process, the International Foundation for Electoral Systems (IFES) provides Frequently Asked Questions (FAQs) on Elections in Ukraine: 2019 Presidential Election. IFES FAQs include:
Who are the candidates?
Will there be out-of-country voting?
When will official results be announced?
How will disputes be adjudicated?