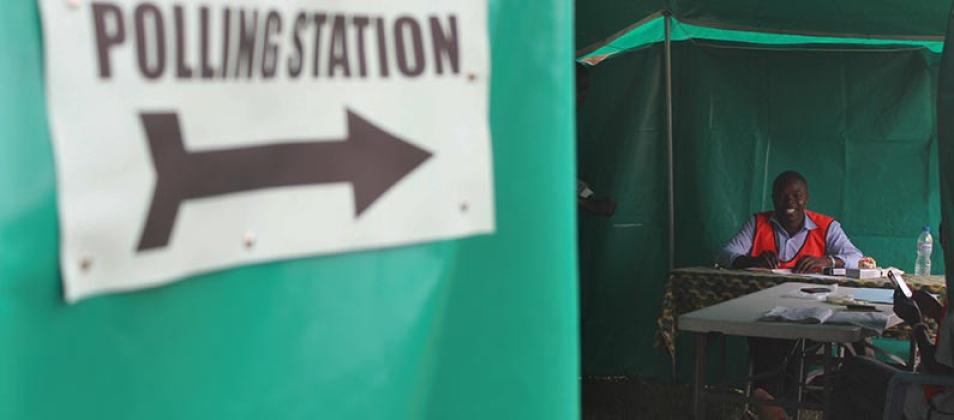 Elections in Zambia: 2021 General Elections
On Thursday, August 12, Zambian voters will have the opportunity to vote for president, members of the National Assembly, mayors, and council chairpersons and counselors.
Zambia has long been a regional model of stability and peace, as demonstrated through its history of successful multiparty politics. In the face of recent democratic backsliding and unrest related to rising violence, corruption and inequality, the upcoming elections offer an opportunity to build a stronger and more credible election process. The elections will also be a test of Zambia's democratic institutions.
To help you understand this important electoral process, the International Foundation for Electoral Systems (IFES) provides Frequently Asked Questions (FAQs) on Elections in Zambia: 2021 General Elections. IFES FAQs include:
What is the electoral system?
Who can vote in these elections?
How is the election management body protecting the elections and voters from COVID-19?
How will election disputes be adjudicated?
Learn more about IFES' programs in Zambia and follow @IFESAfrica on Twitter.
Additionally, follow IFES' COVID-19 Survival Guide for Democracies and #COVIDxDemocracy for new analysis and innovative solutions.
Published on August 2, 2021.