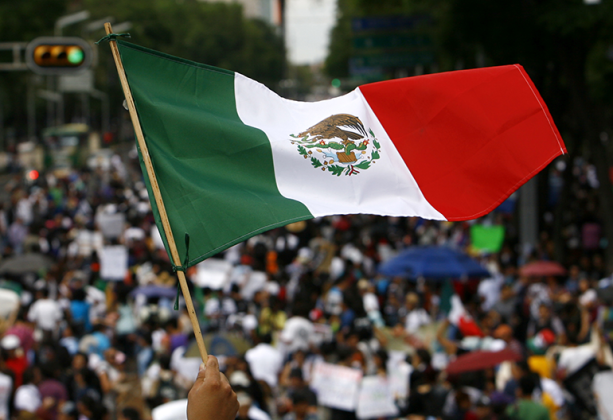 RSVP for "Tackling Emerging Global Challenges in Mexico's 2018 Elections: Cybersecurity, Disillusionment and Disinformation"
Date & Time
2456 Rayburn House Office Building, 45 Independence Ave. SW, Washington, D.C. 20515
Join the International Foundation for Electoral Systems (IFES) for a briefing about Mexico's July 2018 general elections.
The briefing will cover emerging global challenges facing elections and democratic institutions, through the lens of Mexico's 2018 elections. These elections represent the largest turnover of elected officials in Mexico's modern history, due to legal reforms that have ushered in concurrent elections for more than 3,000 elected positions from local government officials to the country's president. Various challenges will be examined, including cybersecurity, disillusionment with democracy, and disinformation.
The event will feature remarks by Congresswoman Norma J. Torres (CA-35), and a panel discussion with:
Hon. Justice José Luis Vargas Valdez, Superior Chamber of the Electoral Tribunal of the Federal Judicial Branch, Mexico; 
Katherine Ellena, Senior Legal Specialist, IFES; and
Thomas Flores, Associate Professor of Conflict Resolution and Political Science, George Mason University
Ample opportunity will be provided for Q&A. Please send any suggested questions or discussion topics to esidell@ifes.org.