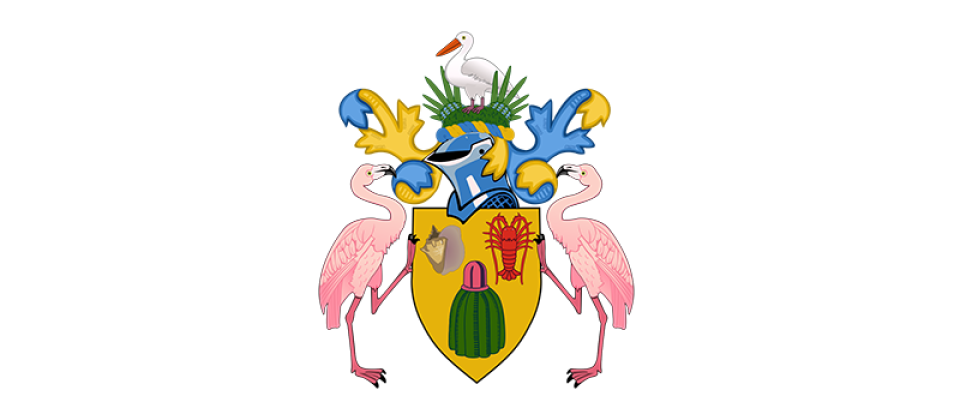 Technical Observation and Assessment of Turks and Caicos Islands General Elections
An independent team of international elections experts from the International Foundation for Electoral Systems (IFES) will conduct an in-person technical observation and assessment of the Turks and Caicos Islands' (TCI) upcoming February 19 general elections. The IFES mission was invited by the TCI governor and is funded with UK aid from the UK government.
Following an internationally accepted methodology, the IFES team will observe and assess the remaining electoral period and electoral processes including the campaign; voting and counting on Election Day; and any post-election recounts and/or electoral disputes. The mission will assess the general elections against domestic TCI laws and relevant international treaties, obligations and commitments. The technical observation team intends to visit a majority of the designated polling stations on Election Day.
Following all COVID-19 protocols, the IFES team will meet prior to Election Day with electoral stakeholders such as candidates, political party leaders and civil society representatives to provide on-the-ground context for the assessment. In addition, social media will be monitored given its extensive use in TCI for campaigning.
The technical observation and assessment and its findings are independent from the governor's office. IFES is a signatory to the Declaration of Principles of International Election Observation and Code of Conduct for International Observers.
A brief preliminary statement may be released after the election. A Final Report on the Technical Observation and Assessment of the February 19 General Elections including recommendations will be provided to the UK Foreign, Commonwealth and Development Office by March 31. The IFES technical observation and assessment team includes:
###
IFES advances democracy for a better future. We collaborate with civil society, public institutions and the private sector to build resilient democracies that deliver for everyone. As the global leader in the promotion and protection of democracy, our technical assistance and applied research develops trusted electoral bodies capable of conducting credible elections; effective and accountable governing institutions; civic and political processes in which all people can safely and equally participate; and innovative ways in which technology and data can positively serve elections and democracy. Since 1987, IFES has worked in more than 145 countries, from developing to mature democracies. For more information, visit www.IFES.org.
Media Contact: media@ifes.org
Published on February 16, 2021.