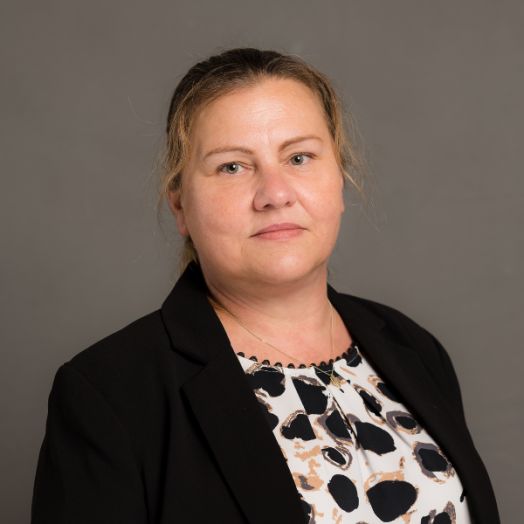 Anna Wiktorowska, Country Director, Iraq
General Inquiries
media@ifes.org
+1 (202) 350-6700
Anna Wiktorowska is the country director for the International Foundation for Electoral Systems (IFES) in Iraq. She is a senior development professional with over 20 years of experience developing, implementing, managing and evaluating democracy and governance projects in more than 10 countries, primarily in developing and post-conflict environments. Wiktorowska previously served as IFES' country director from 2012-15 for the Iraq Elections Support Project funded by the United States Agency for International Development (USAID) and has extensive experience providing capacity building and technical advice to the Iraqi Independent High Electoral Commission.
She worked as a manager and consultant for numerous democracy organizations and development institutions that include the United Nations Development Programme, USAID, the Organization for Security and Co-operation in Europe and Council of Europe, in countries such as Bosnia and Herzegovina, Kosovo, Nigeria, Poland, Timor-Leste and Ukraine. She also served as IFES' deputy country director in Azerbaijan and Lebanon, and country director in Jordan.
Wiktorowska is highly experienced in program development and implementation in the areas of electoral preparations, implementation, assessment, voter registration, electoral legislation and analysis, cascade training methods, capacity building, and observation missions and logistics. She has comprehensive knowledge of all aspects of elections, including voter registration, election systems, field operations and strategic planning, and worked with election management bodies in the Middle East, Europe, Asia and Africa.
She holds master's degrees in international law from the University of Lodz and in psychology of human resources management from the University of Warsaw. She is a native Polish speaker, is fluent in English and has working knowledge of Russian.